Who we are
---

Mazenet Technologies is a comprehensive IT service provider in enterprise security solutions, offering a full range of Networking services to support business infrastructure.

Design and Engineering
---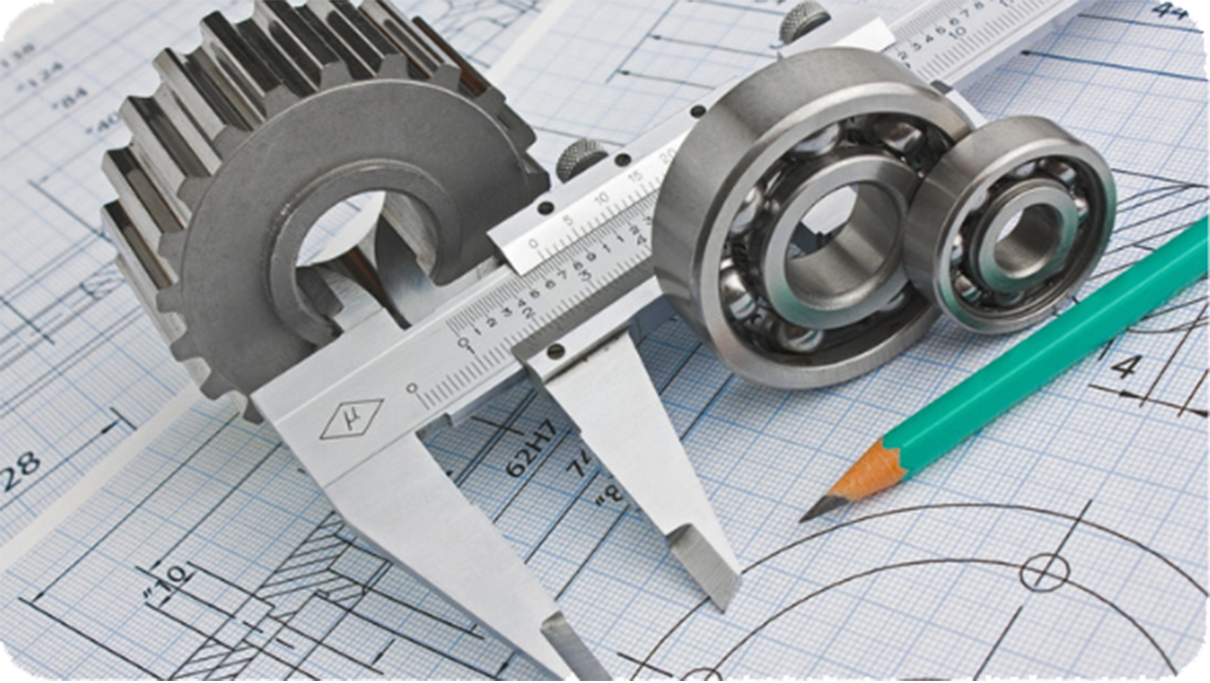 Thinking about revamping or expanding your IT infrastructure? Talk to our industry experts to identify the best course of action.
BID and RFP Response
---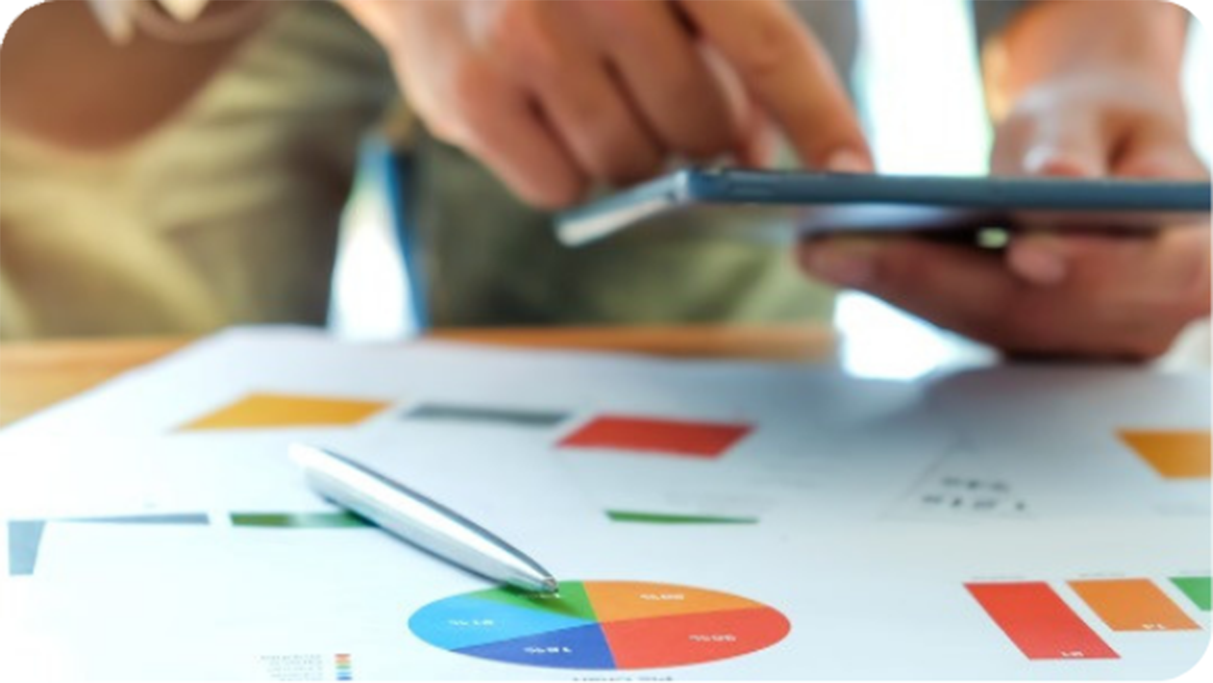 We have worked on more than 55 projects. We have an extensive network of OEMs and are conveniently positioned to cost effective solutions to your requirements.
Project Monitoring and Maintenance
---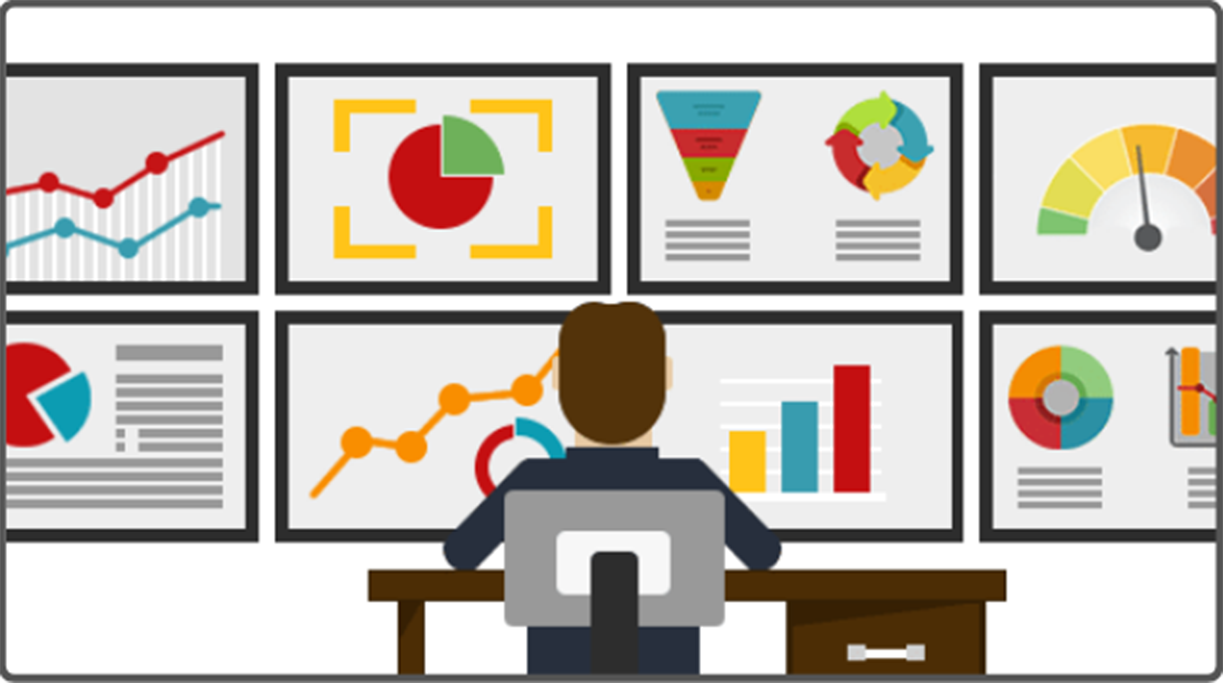 Our expertise as a system integrator has helped us understand and deliver any complex IT infrastructure projects and consulting assignments. Mazenet's team of certified and experienced project management professionals helps companies to review designs and calculations as per the specifications and standards, validation of products used, review of test reports before commissioning, identifying process defects, proper integration of subsystems and monitoring project implementation and schedules for project completion.
IT Infrastructure Assessment, Audit and Assurance
---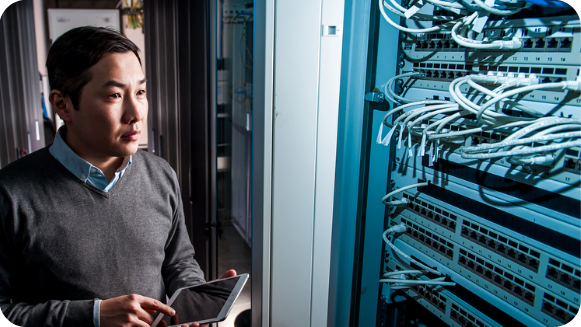 Mazenet's IT infrastructure audit, assessment, and assurance services ensure the organization's IT resources are agile and support emerging technologies and also evaluate the IT resources to make certain that it meets the business needs. The above services involve examination of physical hardware to analyze the performance, health, endurance, and accuracy of inventory management. We provide strategic directions to companies to integrate technology, finance, services, and human resource recommendations.
Still waiting? Get in touch with an expert.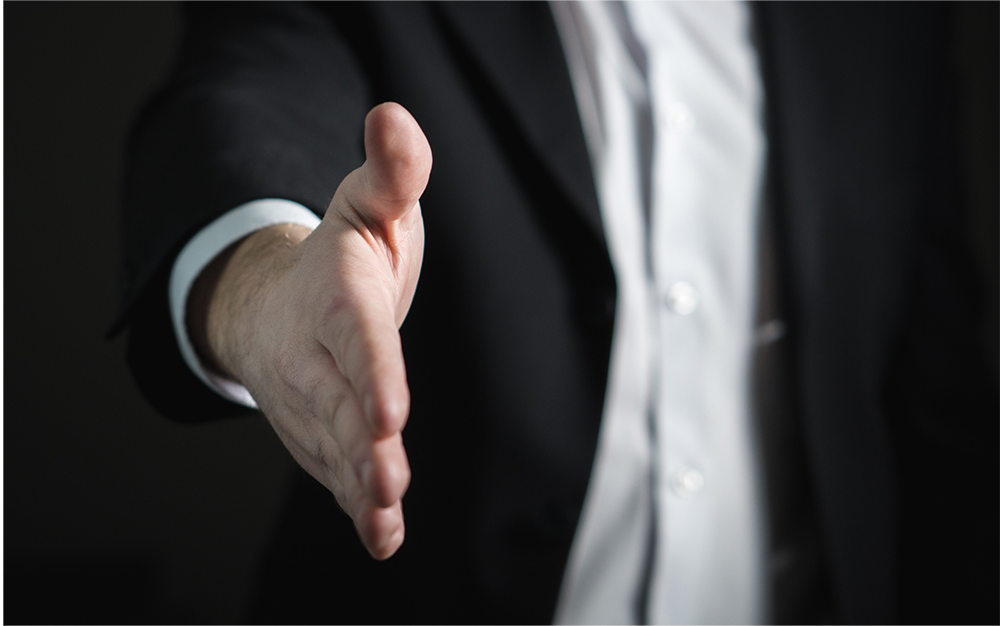 Our Esteemed Clients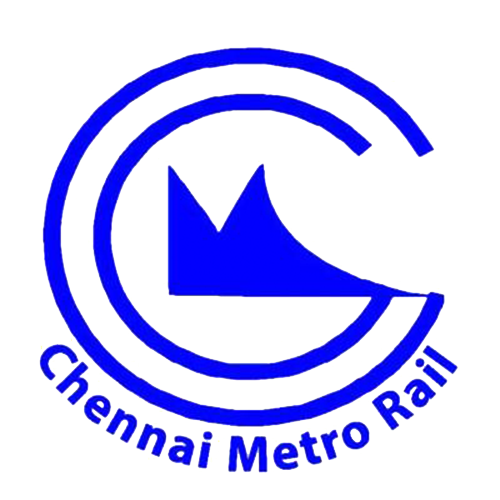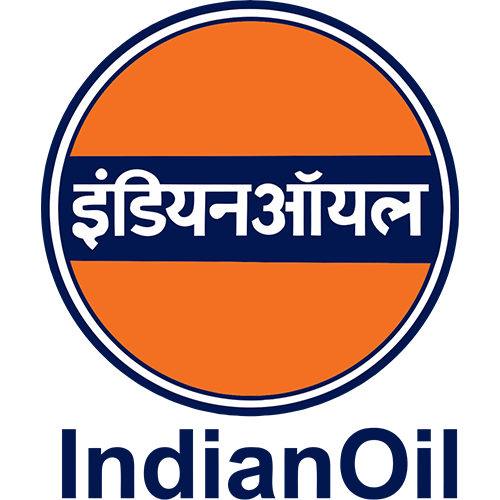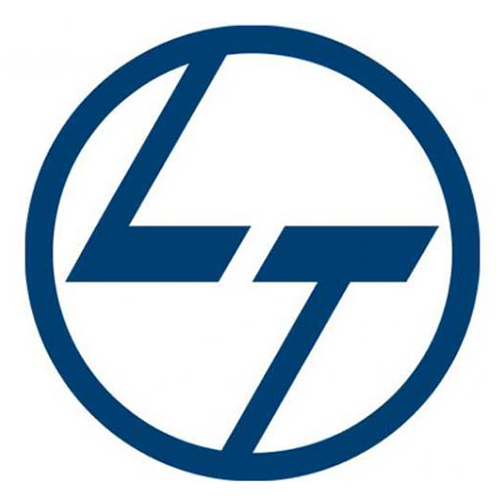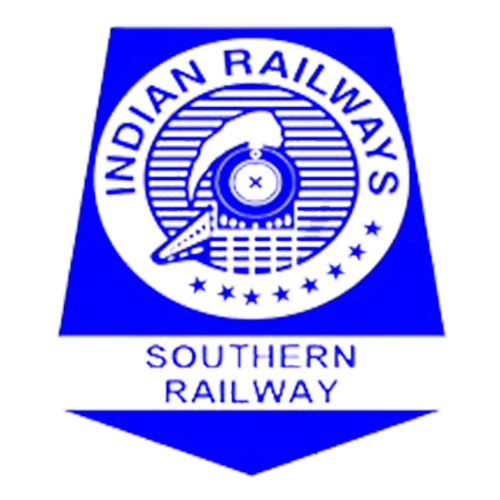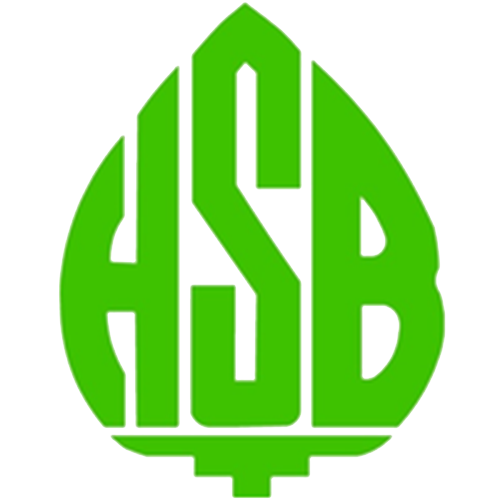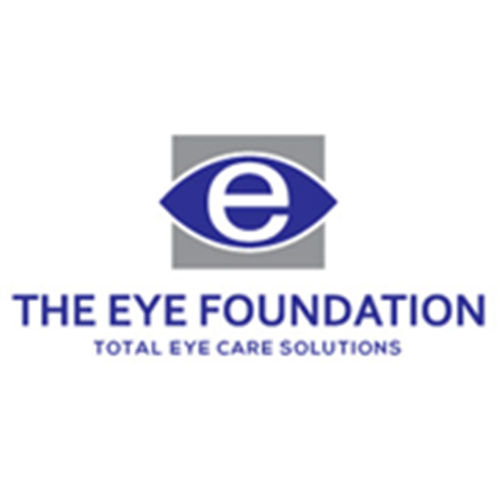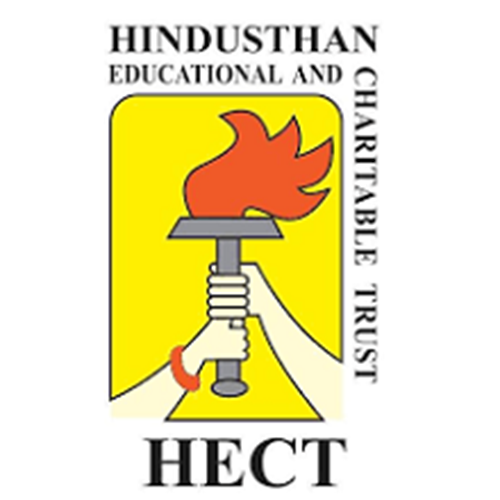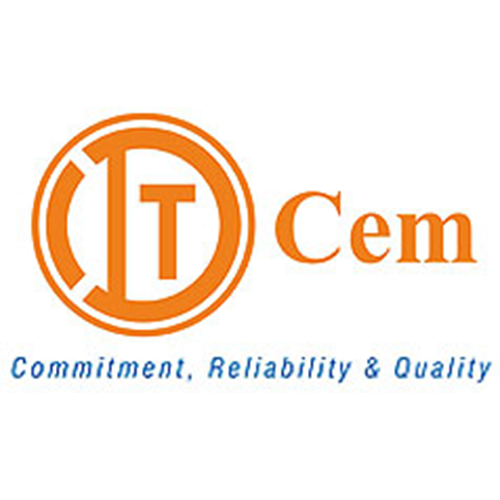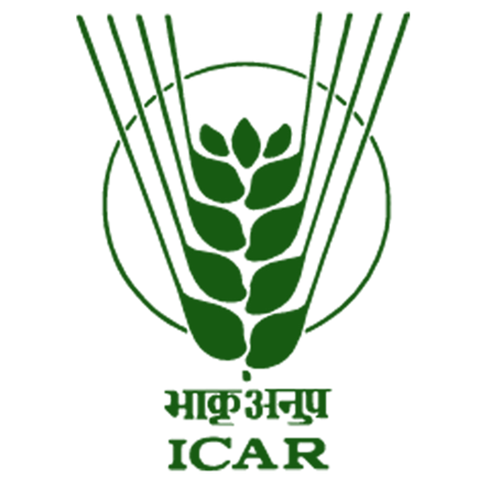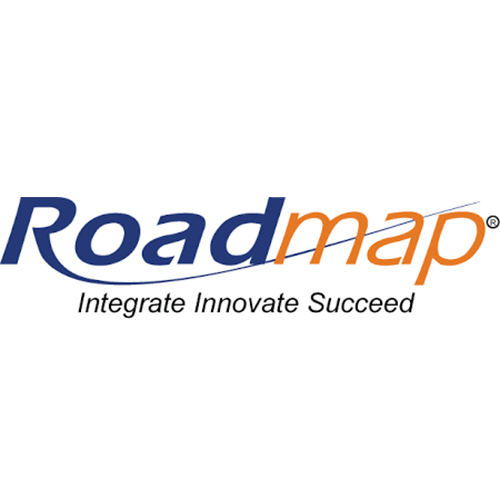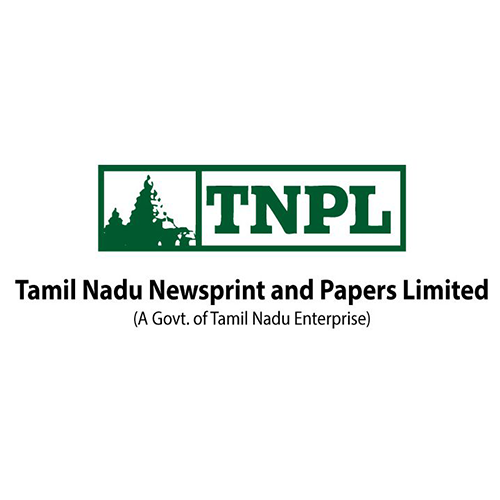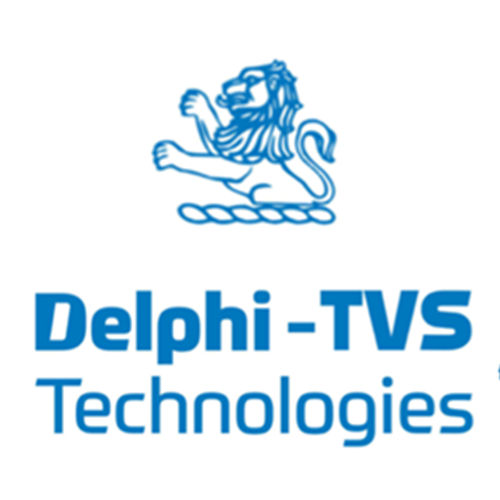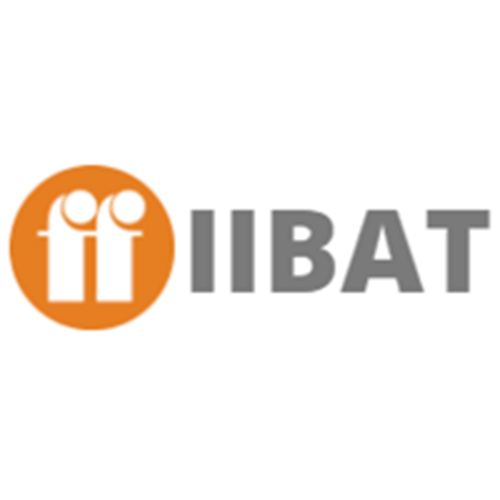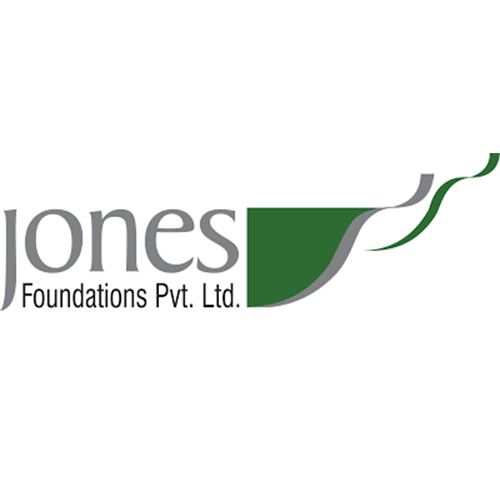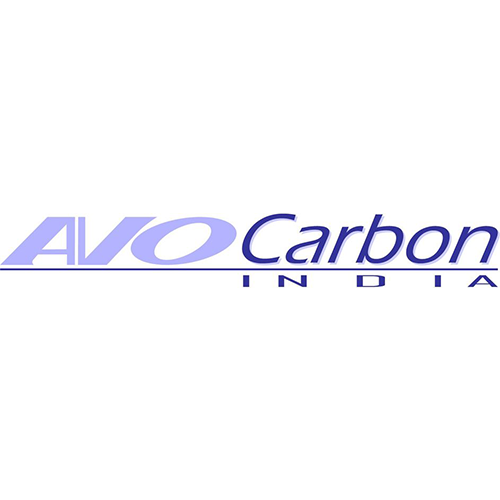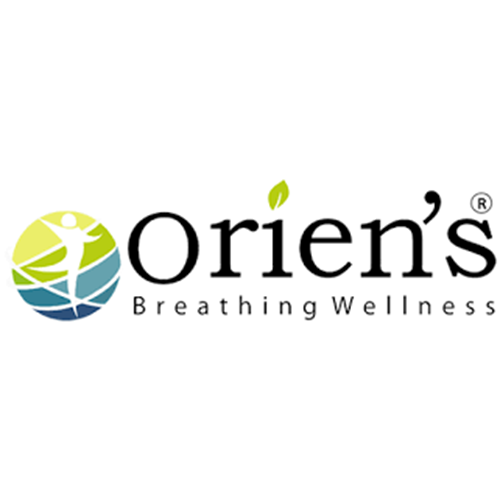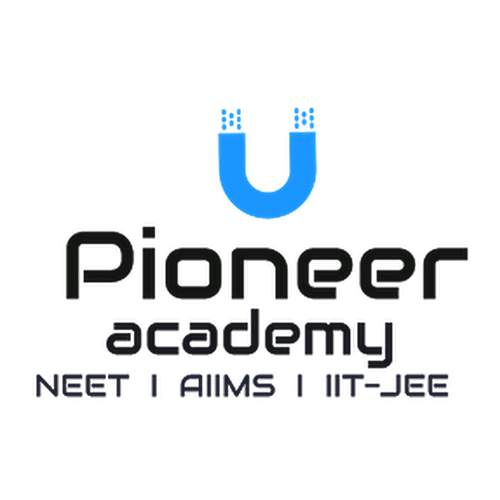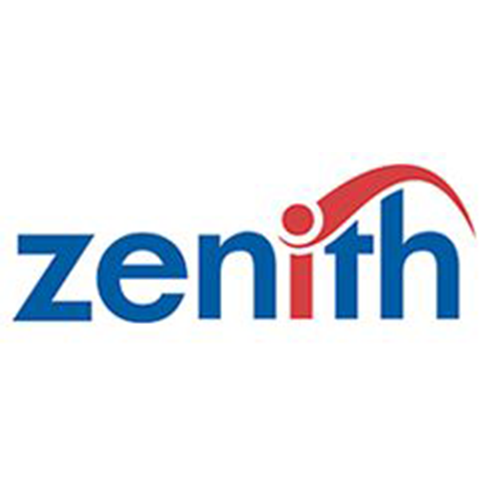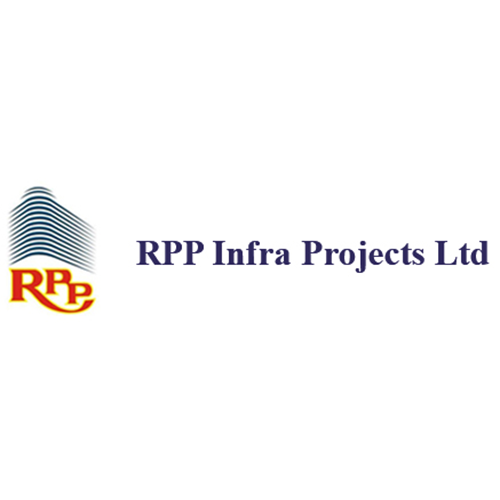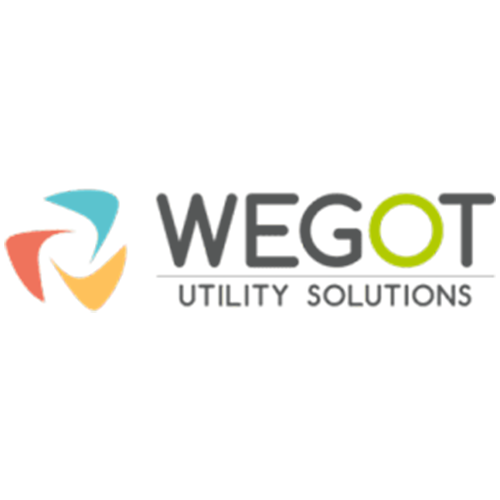 Get in touch
Quick Links
Mailing Address
12E, 1st Floor, Padmalaya towers,
10th St, Gandhipuram,
Coimbatore- 641012
TamilNadu

No. 312, 7-C, 7th Floor,
Gee Gee Emerald Tower,
Valluvar Kootam High Road,
Nungambakkam Chennai - 600034
Tamil Nadu