Hyper Converged Infrastructure is a hybrid platform combining hardware and software to frame the entire IT infrastructure for an organisation. A Hyper Converged Infrastructure generally combines storage, computing and networking into a single system. This in turn reduces the complexity of the infrastructure. A Hyper Converged Infrastructure is highly scalable due to its hardware independency.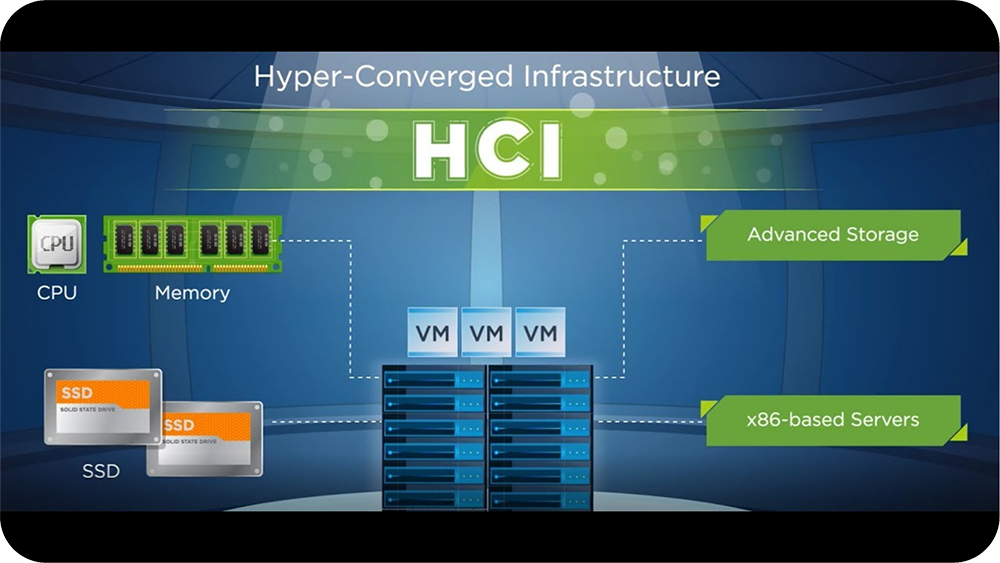 The advantages of having a hyper converged infrastructure is that the compute, storage, and networking components are discrete and can be separated. This gives higher opportunity for scaling up as the organisation's requirements grow with time.
What can a Hyper Converged Infrastructure achieve for your organisation?
Private and Secure Cloud:

Your organisation will have its own indigenious cloud like structure that is specially suited for your business processes. The private cloud is also much secure and safer than The cost of implementing a private cloud is significantly lower due to the independence from proprietary hardware. You can build a customised cloud solution that suits your needs with our wide range of partnered products.

Integrate with the Public Cloud:

If your organisation requires to scale up to a public cloud, the hyper converged infrastructure is designed to integrate with the public cloud seamlessly. It also ensures a faster deployment and minimum maintenance time.

Simplify Workload Deployment:

Hyper Converged systems can simplify workflows in database, file and print services, collaboration, virtual desktop, commercial packaged software, analytics and Web-facing workloads. The hybrid structure allows the above functionalities to work on the latest hardware without over provisioning.
To know how Hyper Converged Infrastructure can be introduced into your organisation and to calculate the cost savings it can bring to your organisation talk to our networking expert for free.
Still waiting? Get in touch with an expert.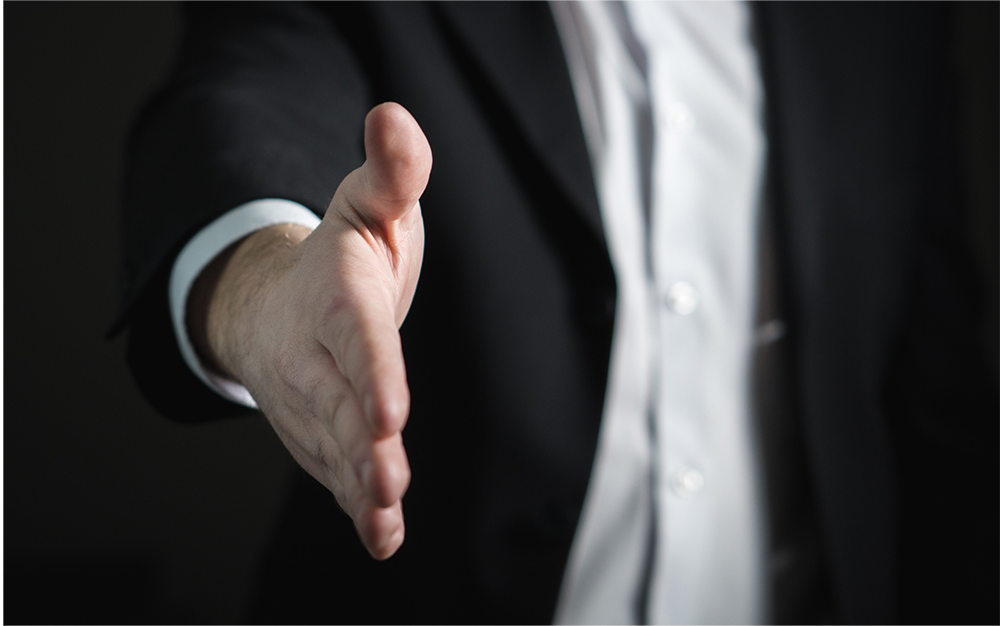 Our Esteemed Clients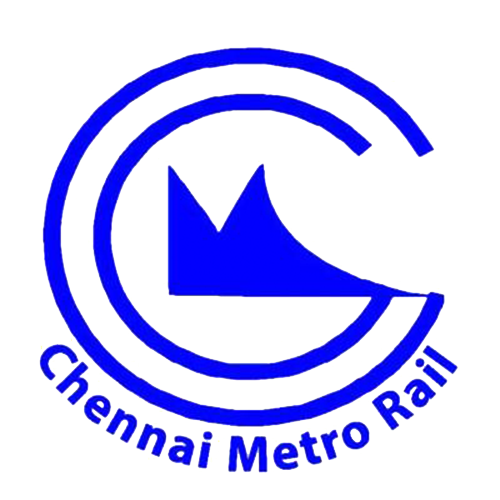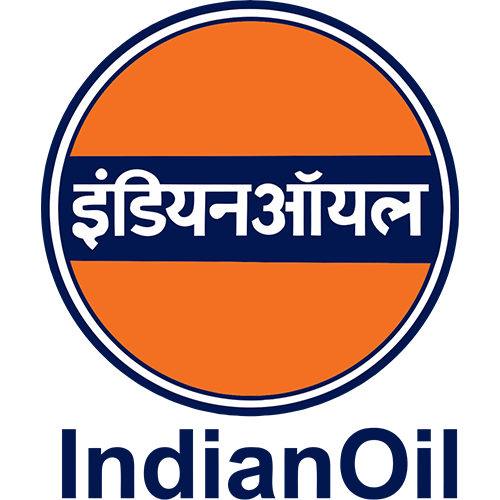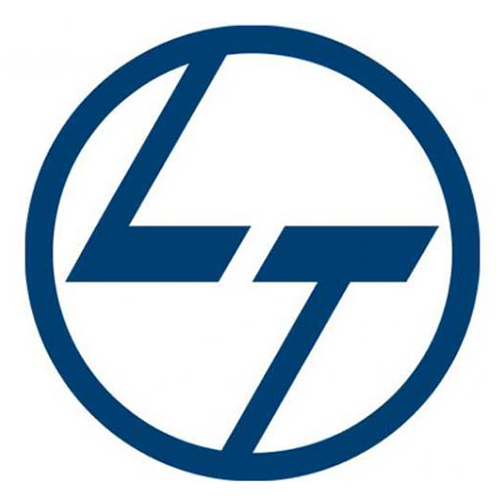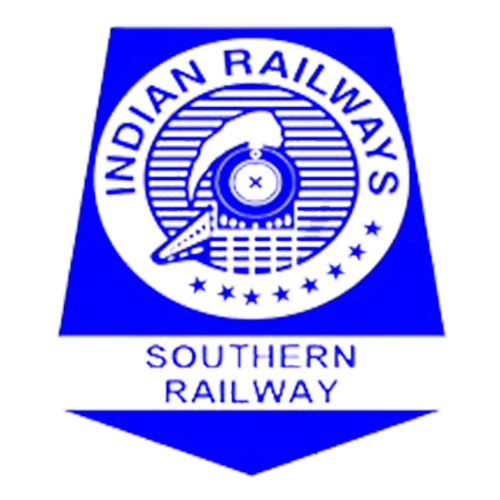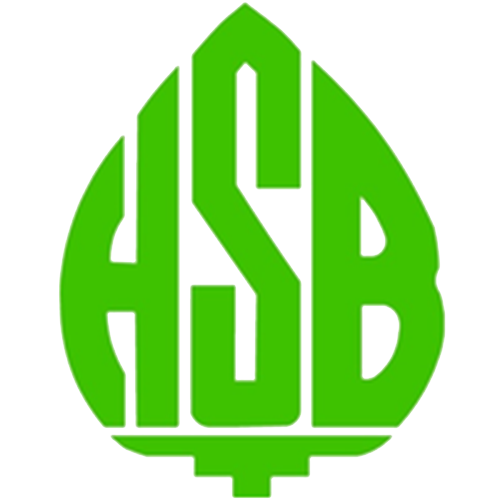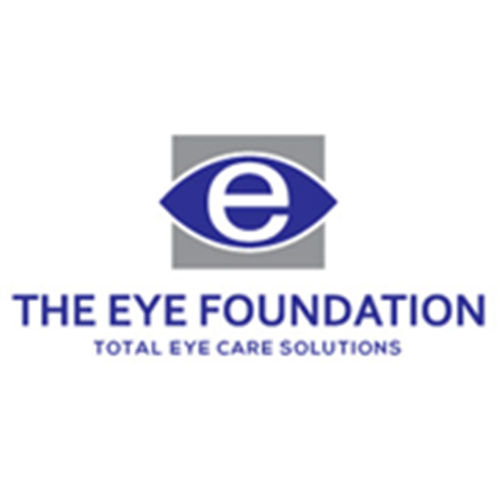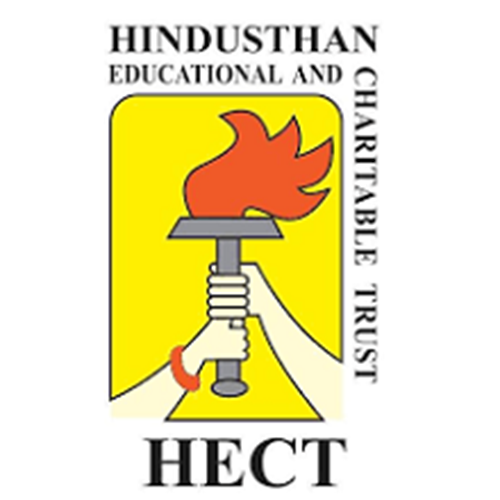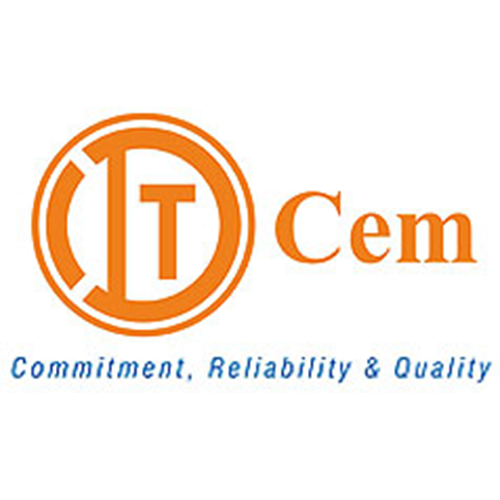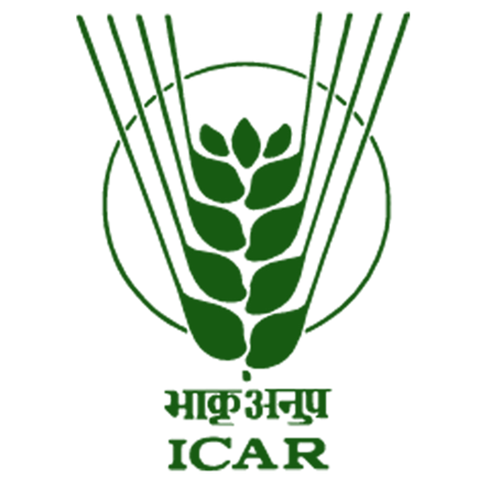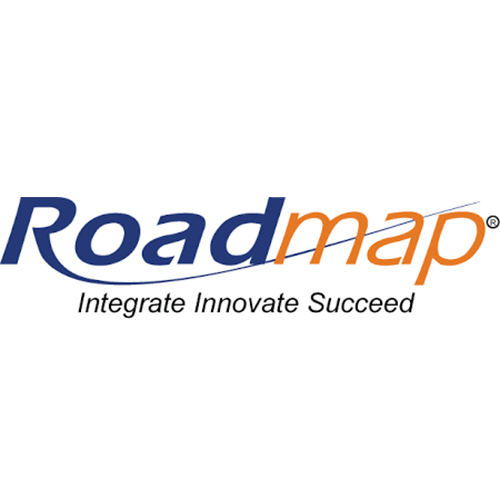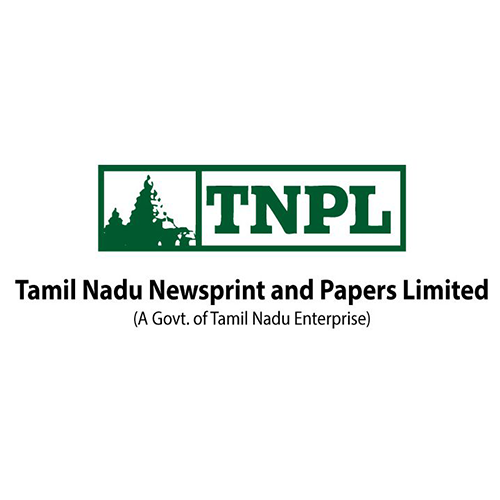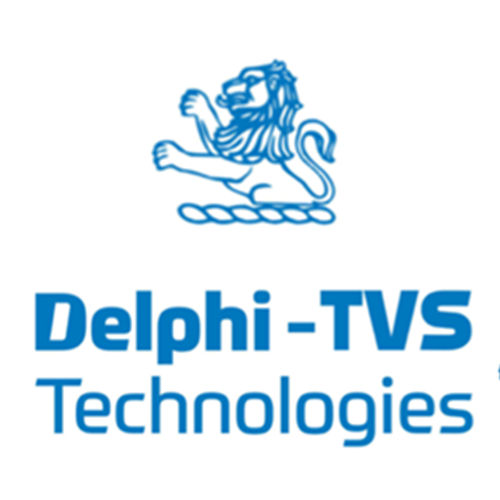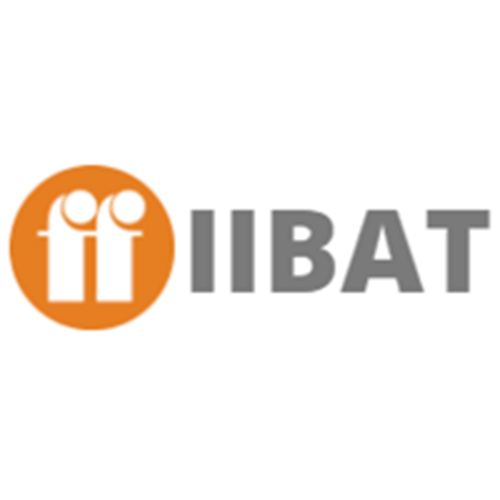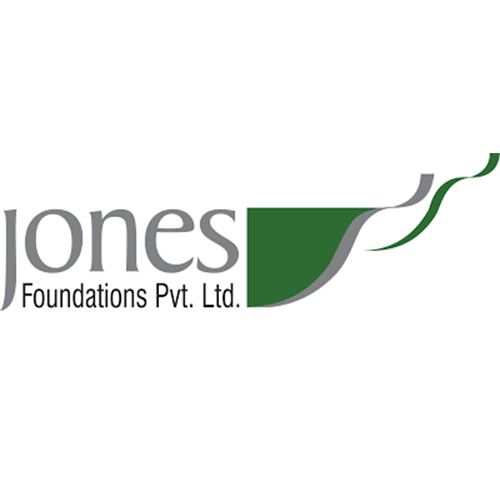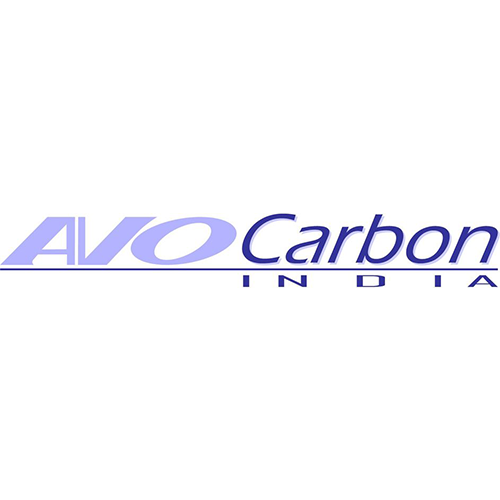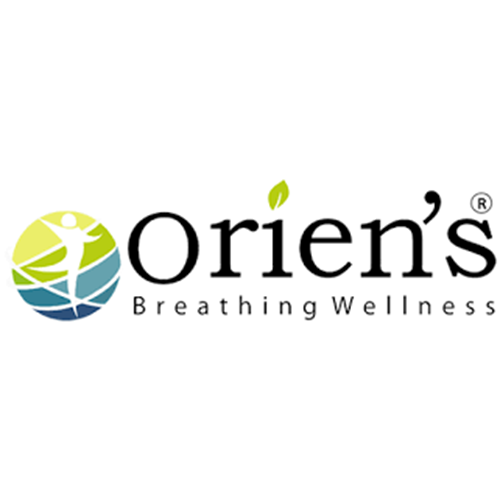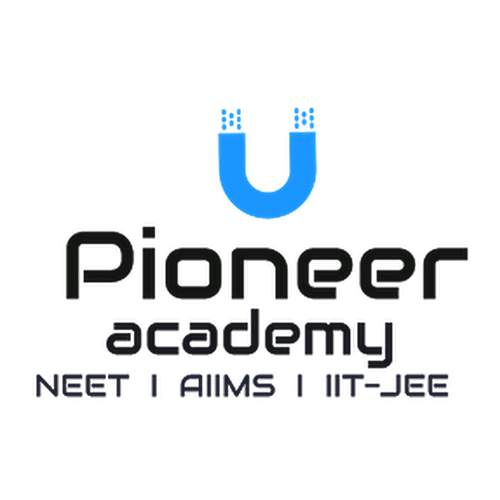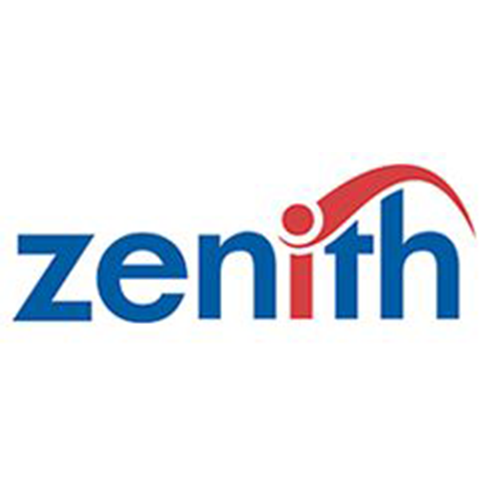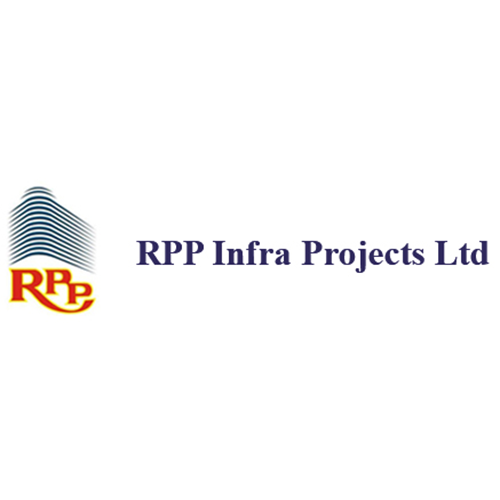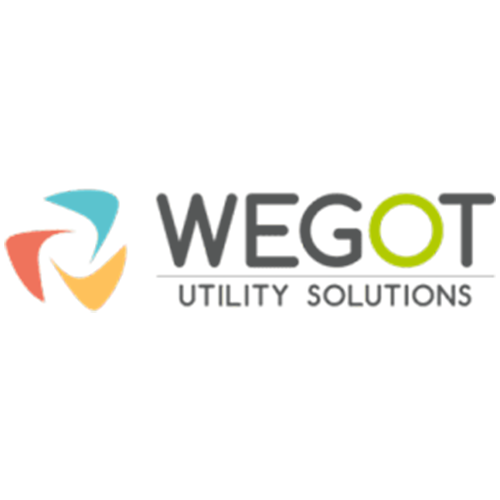 Get in touch
Quick Links
Mailing Address
12E, 1st Floor, Padmalaya towers,
10th St, Gandhipuram,
Coimbatore- 641012
TamilNadu

No. 312, 7-C, 7th Floor,
Gee Gee Emerald Tower,
Valluvar Kootam High Road,
Nungambakkam Chennai - 600034
Tamil Nadu