The future as we now know is artificial intelligence. Many industries are now boarding onto the machine learning and automation wagon. This smart decision does not only reduce manpower requirements and cut costs but also improves the productivity, quality and efficiency of the business processes.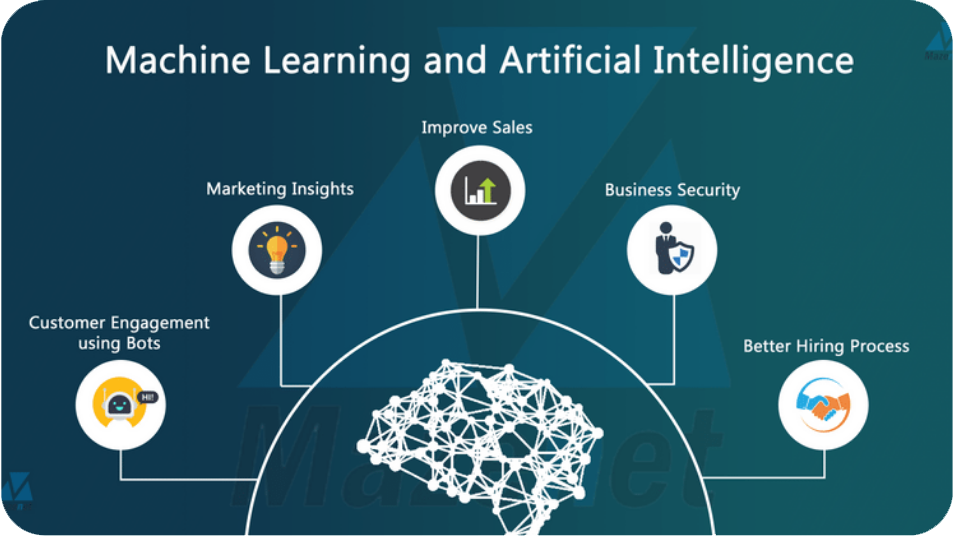 Below we have listed 5 areas where you can implement artificial intelligence to improve your business.
Customer Engagement:

The most common implementation of AI is in chatbots that engage customers, answer questions and help them raise tickets. These chatbots certainly don't get annoyed or tired with the incessant questions your customers can raise and there are no risks for manual errors.

Marketing Insights:

AI and ML systems are programmed to be self learning and evolving by recognising data patterns. This can make a colossal difference when employed to track customer behaviour and buying patterns. They can suggest personalised content that would engage customers and the right times to reach them. Employing AI and ML can also be effective in reducing your ad spend by focusing on the right audience.

Improve Sales:

If your products are being sold online, AI chatbots can make sure that the visiting customer is engaged in the right direction and help him buy the right products. ML and AI can also be used to monitor sales phone calls and make suggestions to improve sales pitches. AL, ML integrated CRMs can also give better insights into buying patterns and help your sales executives achieve bigger targets.

Business Security:

Artificial intelligence can be employed to detect data anomalies. This can be useful in identifying security breaches and unidentified financial laundering within your organization. AI and ML programs continuously watch over business processes and immediately raises an alarm when there is a sudden deviation from the usual processes. You can use AL and ML in all areas of your business to ensure security.

Better Hiring Process:

AI and automation can effectively replace many of the repetitive processes the HR department has to handle everyday. It can also completely automate the hiring process right from sourcing the right talent to scheduling an interview. They can also be functional in identifying stellar employees and suggest programs that retain high value resources.

To know how our Artificial Intelligence and Machine Learning Services can transform your business, explore our free consultation offer.
Still waiting? Get in touch with an expert.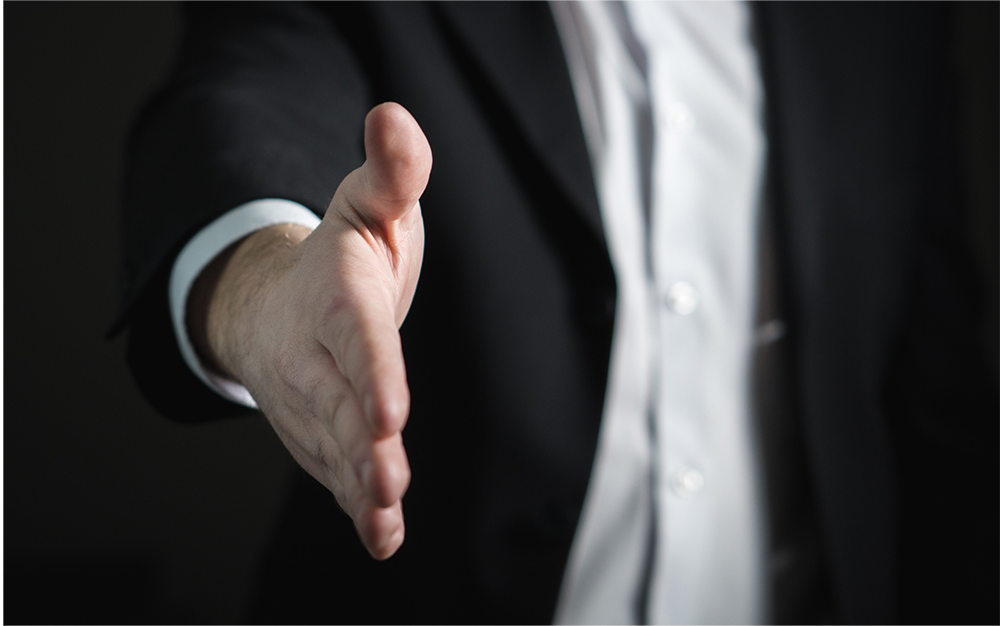 Our Esteemed Clients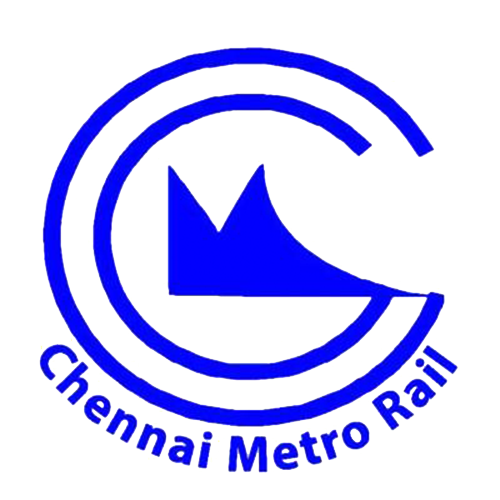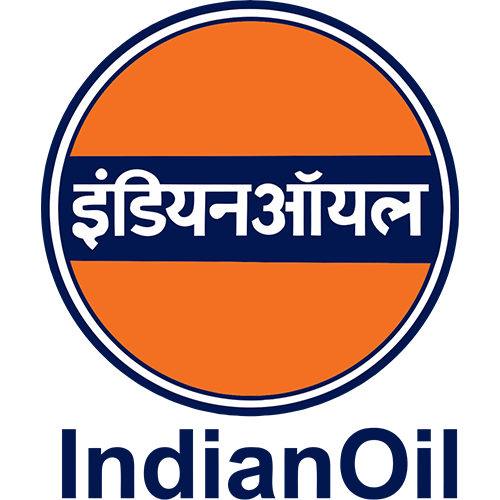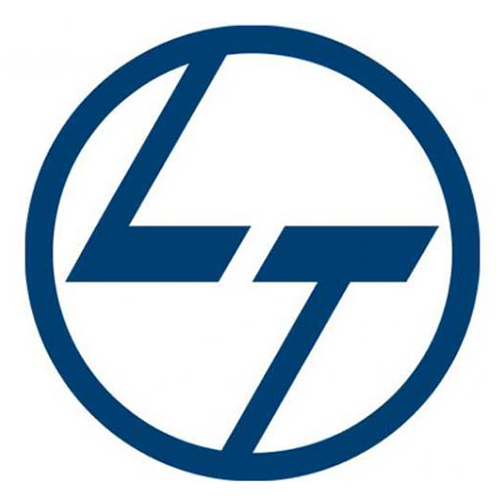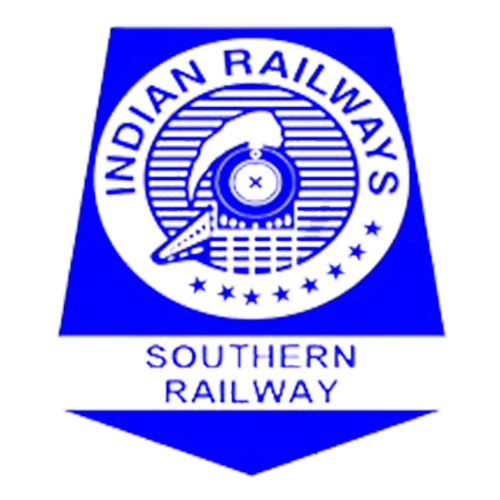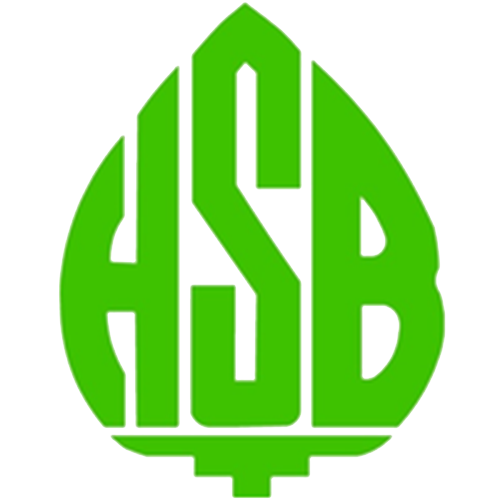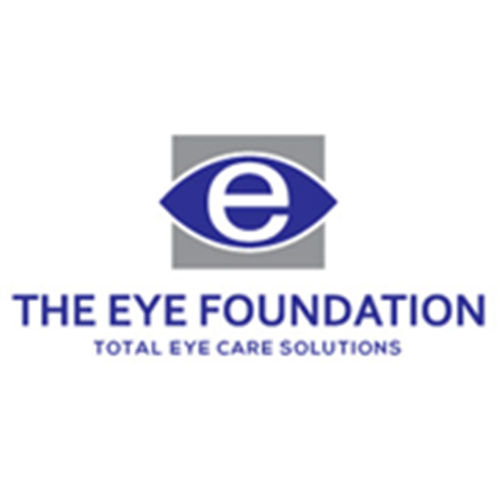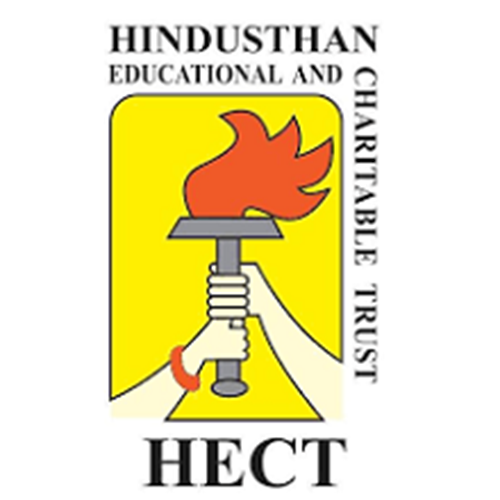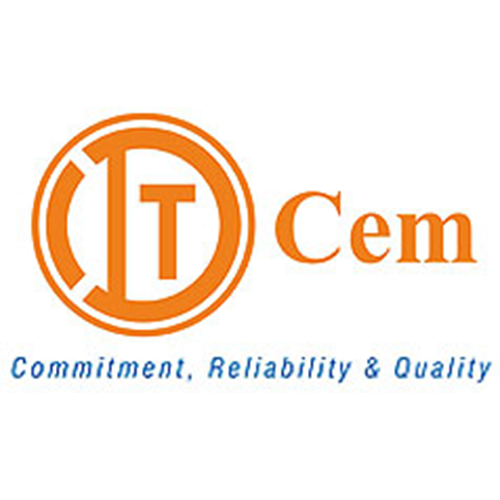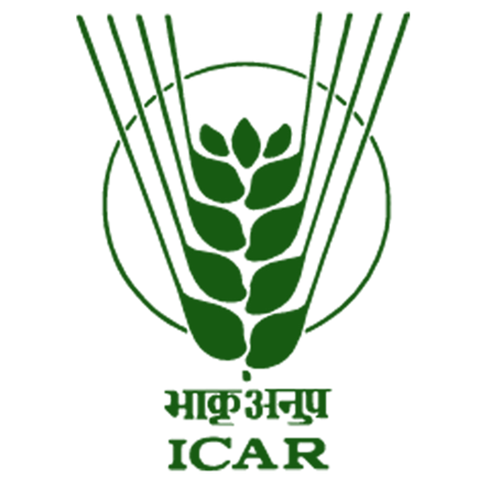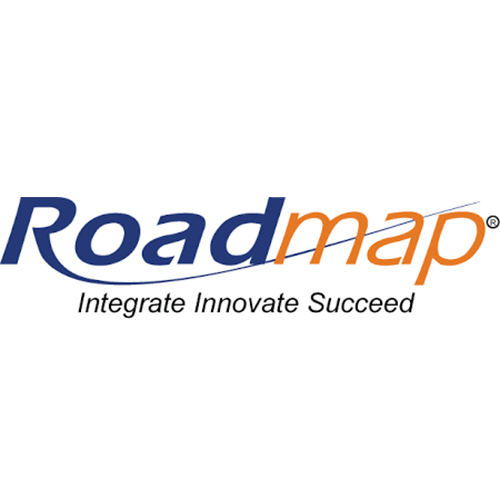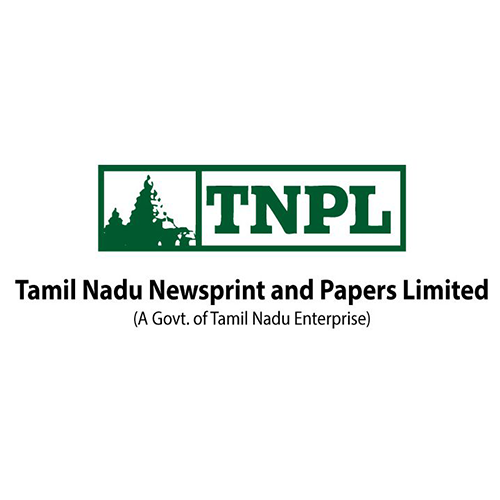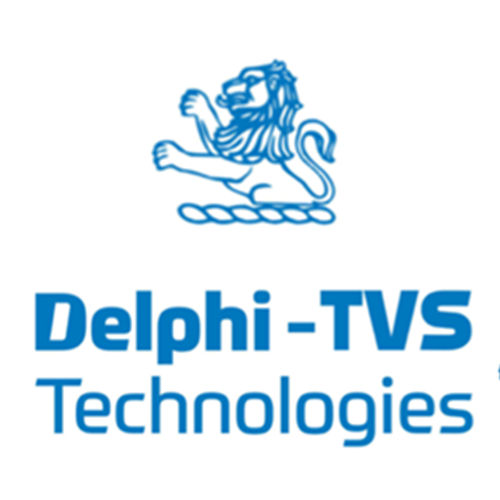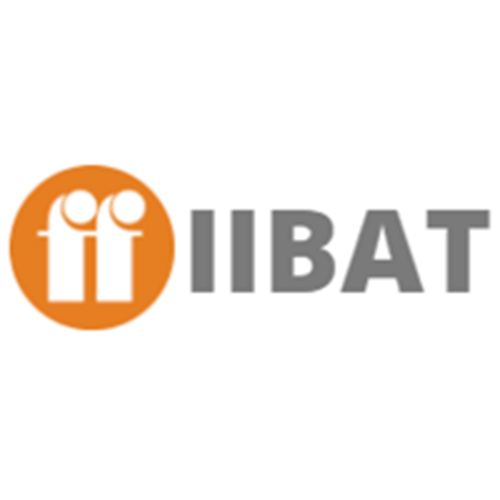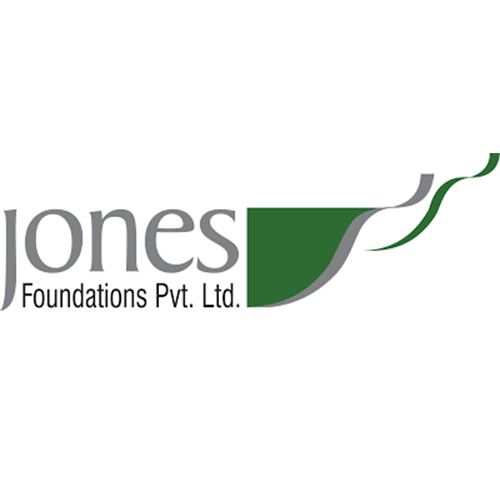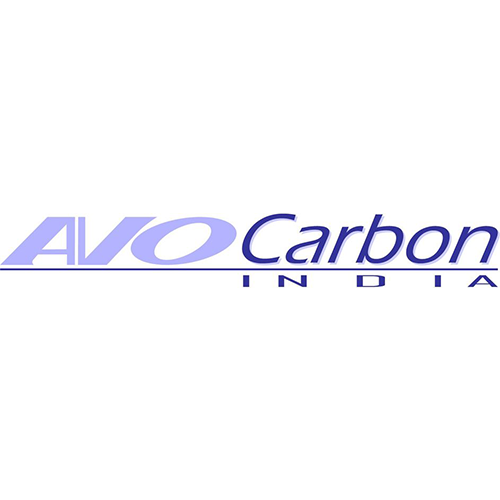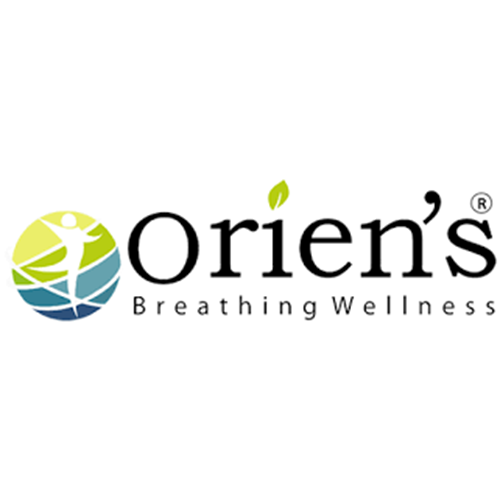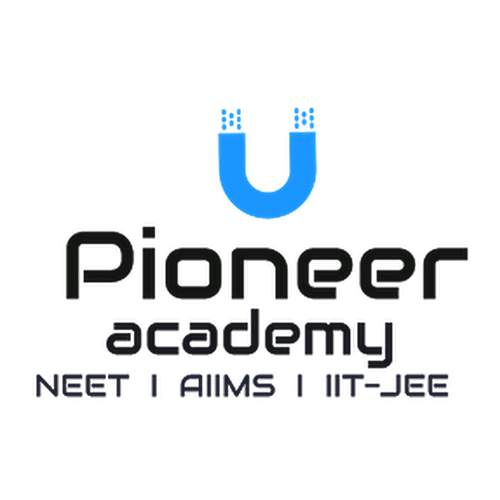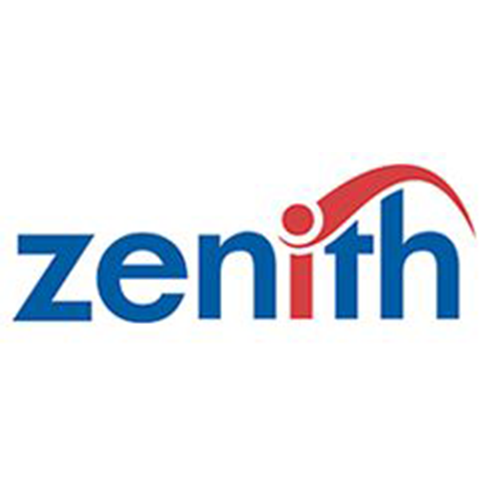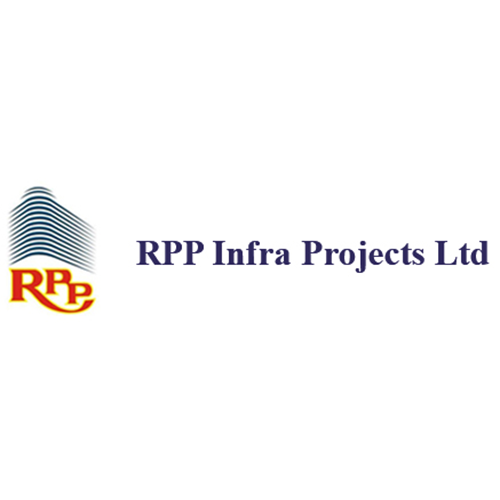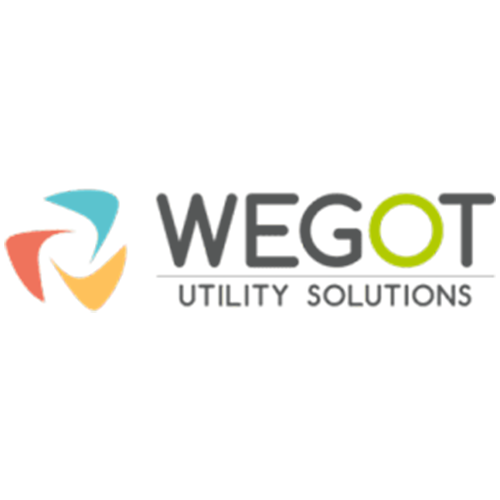 Get in touch
Quick Links
Mailing Address
12E, 1st Floor, Padmalaya towers,
10th St, Gandhipuram,
Coimbatore- 641012
TamilNadu

No. 312, 7-C, 7th Floor,
Gee Gee Emerald Tower,
Valluvar Kootam High Road,
Nungambakkam Chennai - 600034
Tamil Nadu