Voice Over Internet Protocol commonly known as VoIP is gaining traction since it significantly cuts costs when compared to the traditional communication systems used for business. However, cost-savings are not the only benefit VoIP can bring to your organisation. It's robust structure and simplicity can bring in agility in different areas of your everyday business.

We have curated some of the VoIP benefits below:
Reduced cost
Remote Access
Time Saving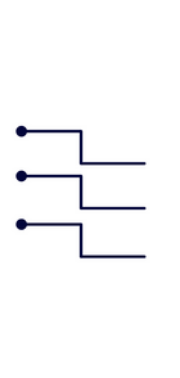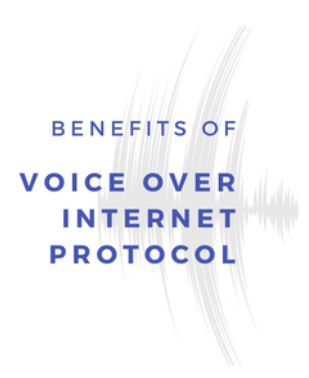 Reduced Costs:
The traditional communication systems require scaling up of hardware everytime a new connection is added to the system but VoIP uses the available hardware and a headphone to start working. Also, VoIP is significantly cheaper when compared to the existing cost per second of talktime in the existing systems.
Remote Access:
Many organisations these days prefer that their employees work from home which lets them work from smaller workspaces at reduced overhead costs. Opting for VoIP lets your employees to work remotely with access to the office via the intranet. Your employees can make calls and log call details without any hassle from wherever they are.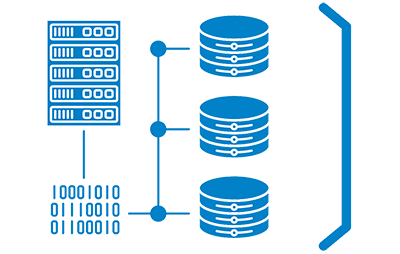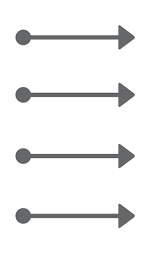 Conference calls and Videos calls
Integrate with CRM and Easy Monitoring
Transcribe calls into messages and emails
No investment for Scaling up
To know how much your organisation can save and how fast VoIP can be implemented, talk to our VoIP experts. The first consultation is free.
The consultation is purely to answer your questions and there will be no sales pitches. You will be under no obligation to purchase anything from us.
Still waiting? Get in touch with an expert.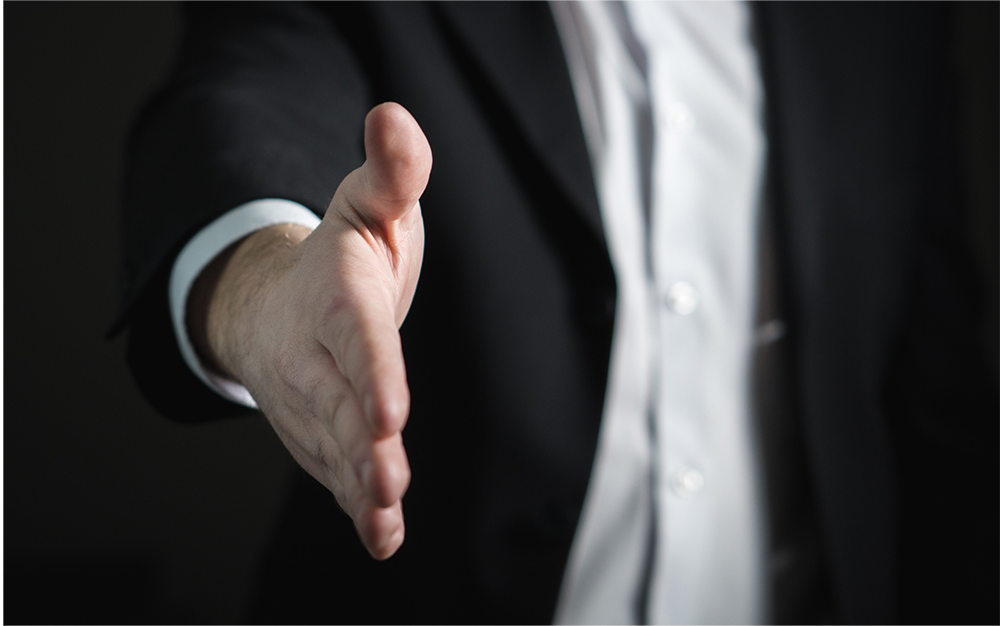 Our Esteemed Clients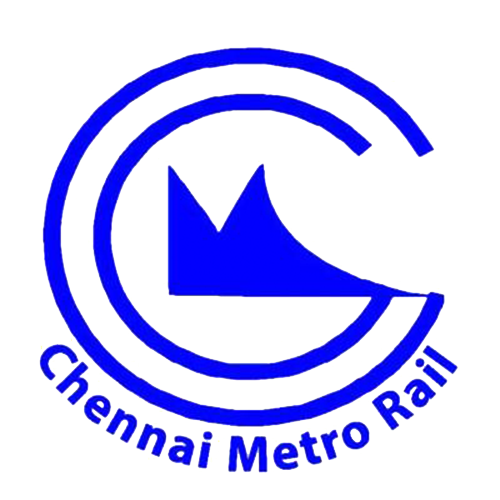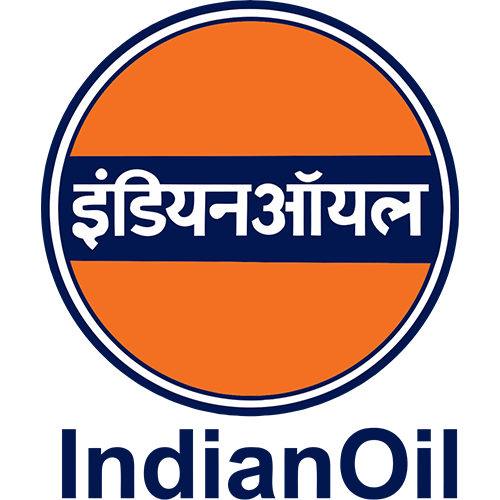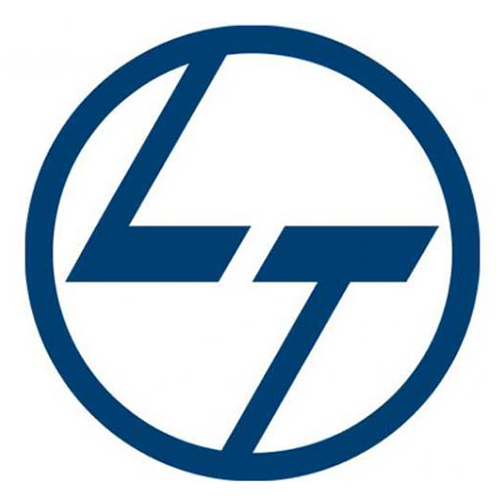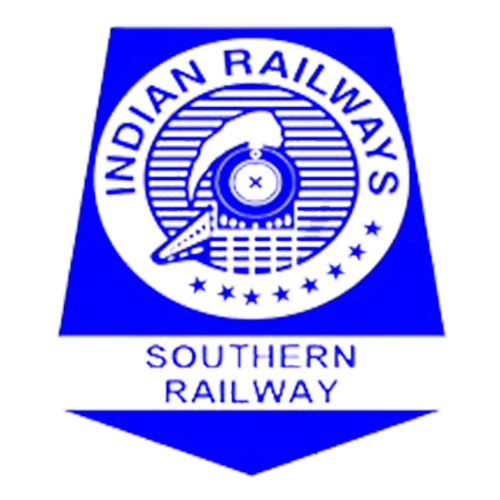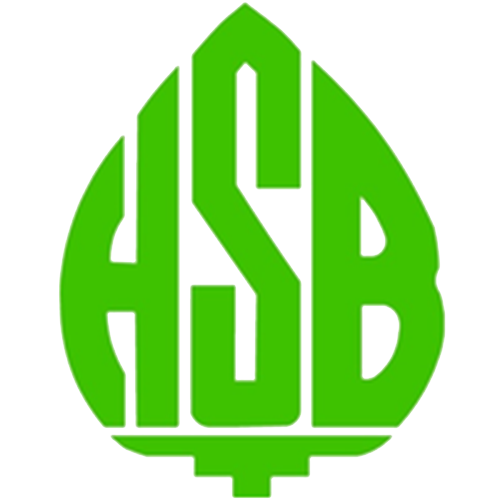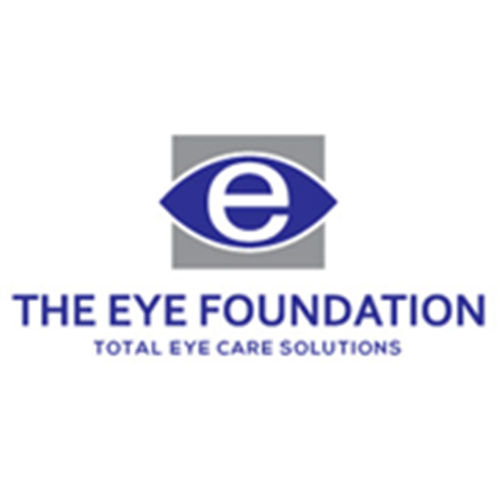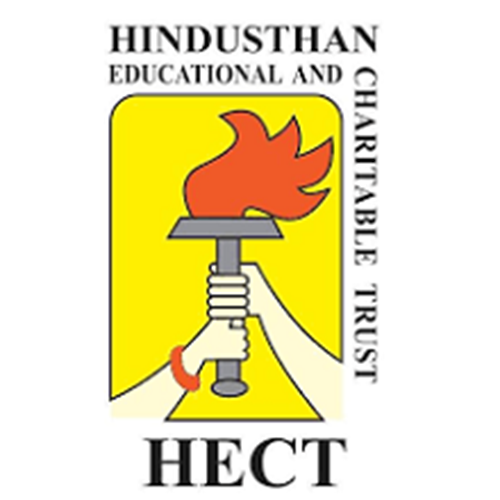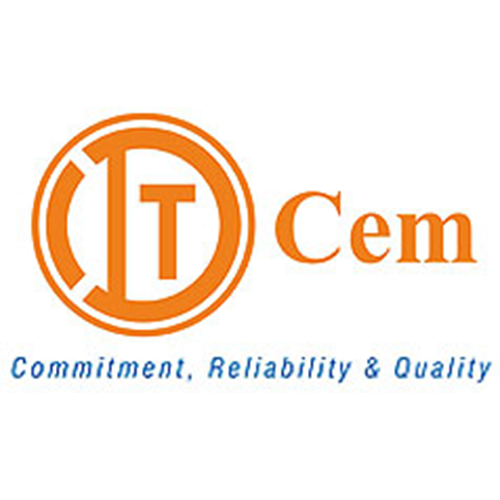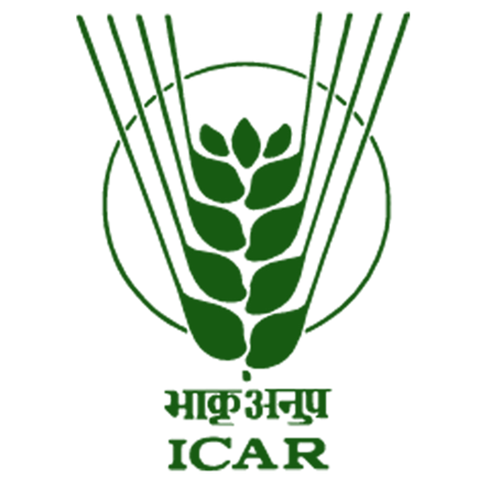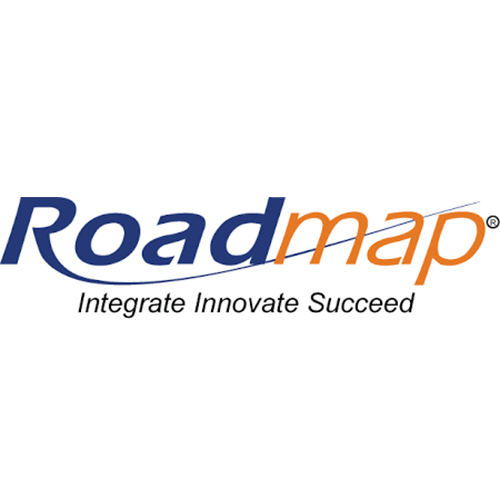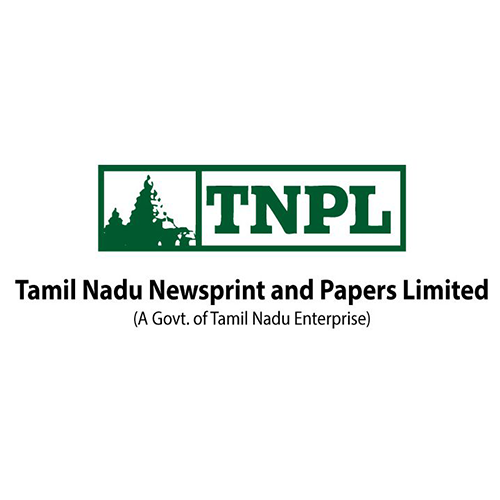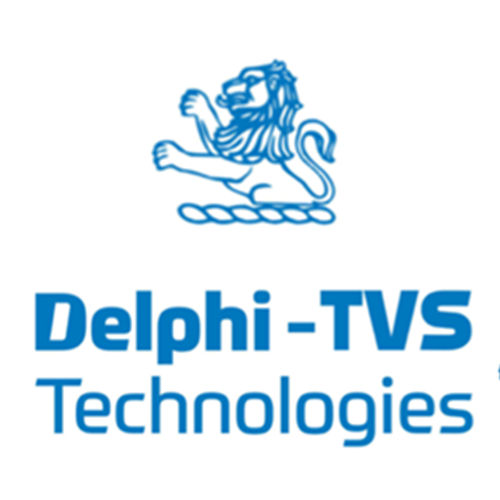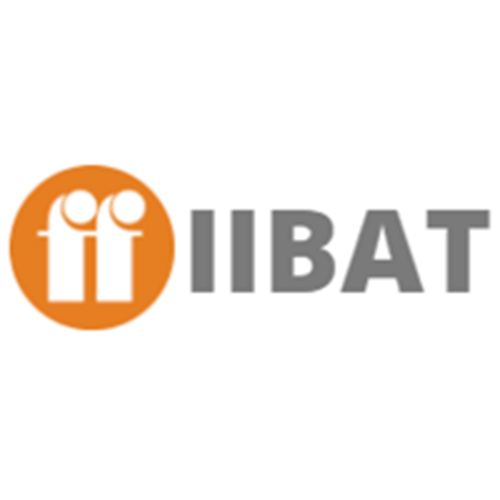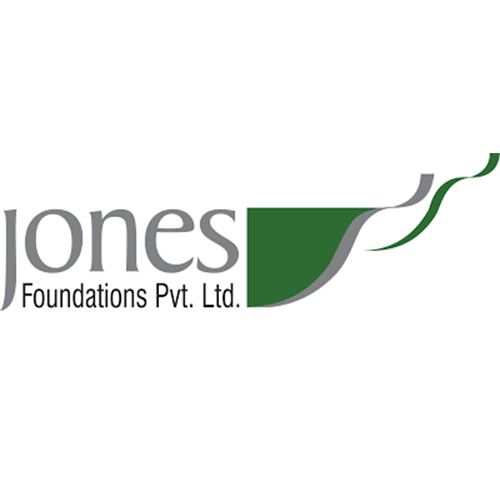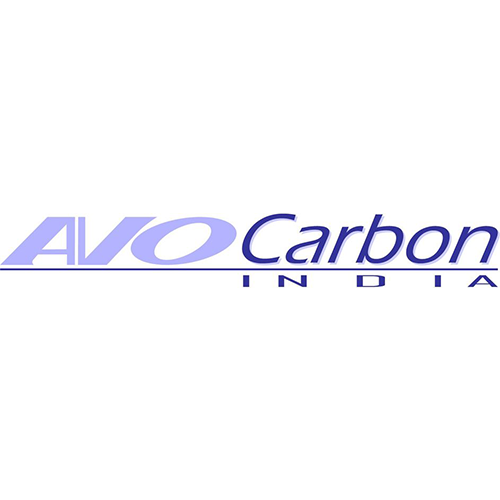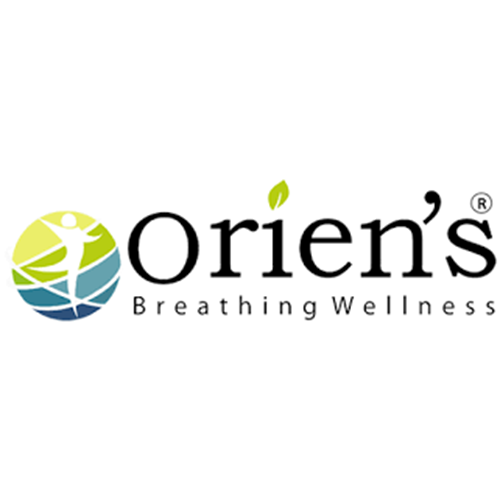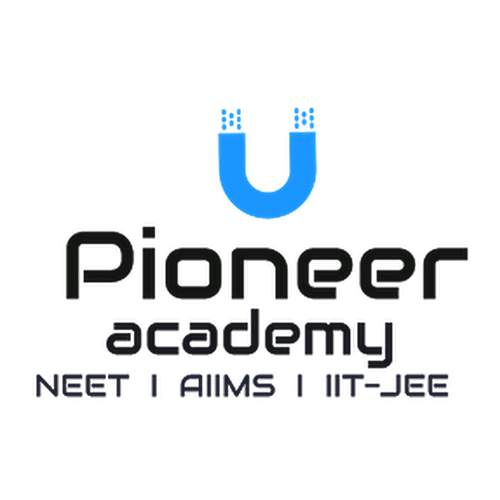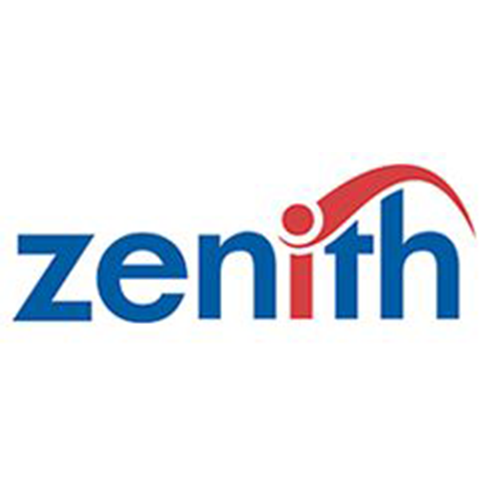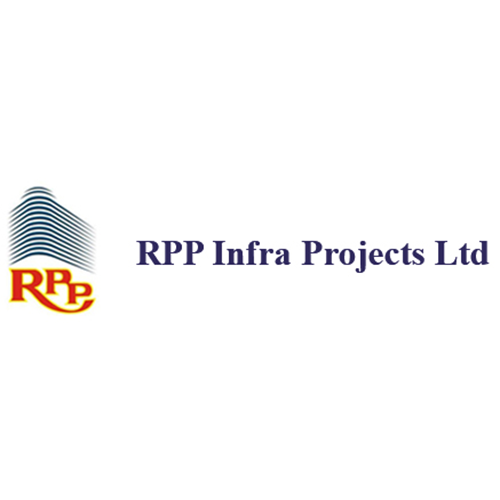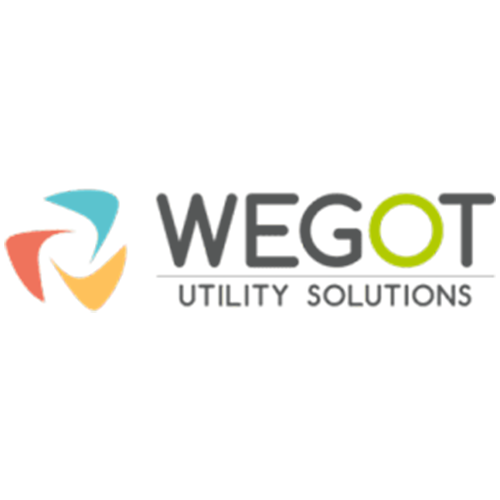 Get in touch
Quick Links
Mailing Address
12E, 1st Floor, Padmalaya towers,
10th St, Gandhipuram,
Coimbatore- 641012
TamilNadu

No. 312, 7-C, 7th Floor,
Gee Gee Emerald Tower,
Valluvar Kootam High Road,
Nungambakkam Chennai - 600034
Tamil Nadu