Come, Join the Future
---
Integrating your business software and hardware is easier and faster than you think! Service Integrations can automate many business processes helping you to cut costs in different avenues
Mazenet offers nimble and flexible service integrations between software and hardware facilities in your organisation.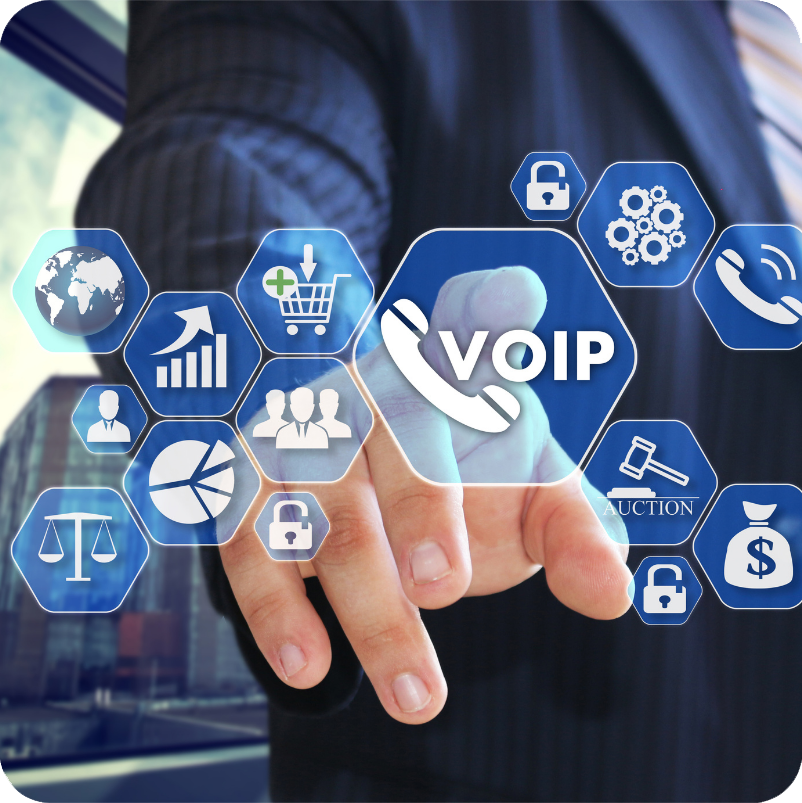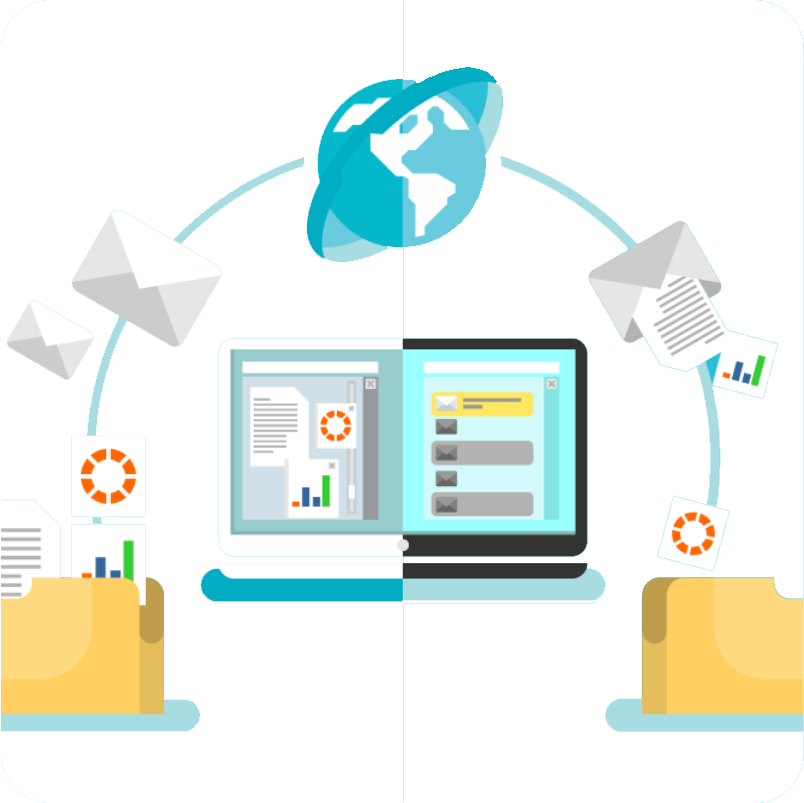 Our Expertise
---
We build customer-facing service integrations that result in quick response time that reflects in improved business credibility. Unified communications can be integrated with applications and other systems such as ERP, CRM, and email.
FAQ' S
Will you visit our site?
Yes, we do site survey, recuritment gatherings, Consultations to identify, address and all your main points.
Will you provide us POC?
Yes, we provide POC, along with technical details for products.
Can you provide any of your existing client references?
Yes, we can provide relevant references of our clients.
Do you provide technical support and Maintenance?
Yes, we provide maintenance and technical support on request.
Do you offer any Discounts?
Yes, we provide Discounts based on the OEM's offers and commitments.
Still waiting? Get in touch with an expert.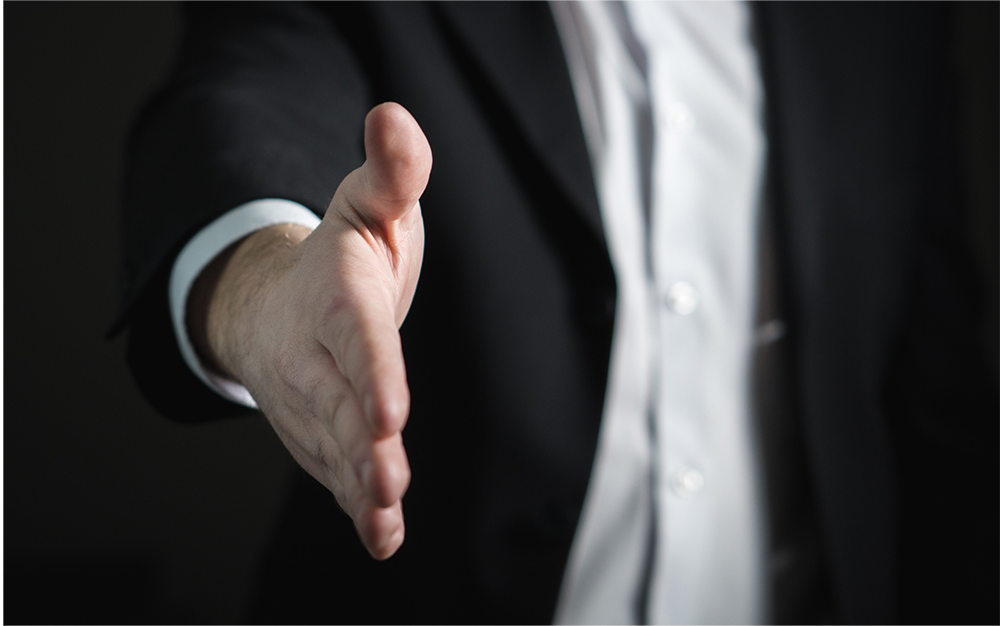 Our Esteemed Clients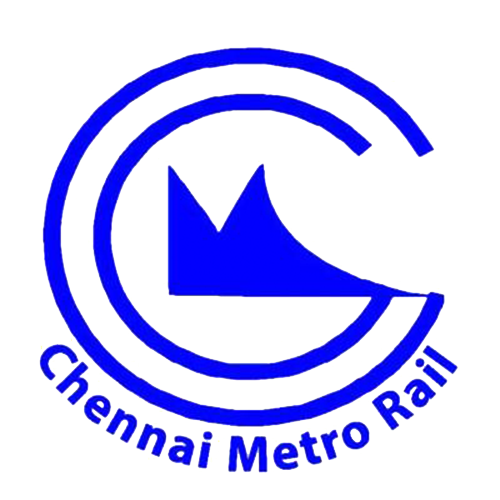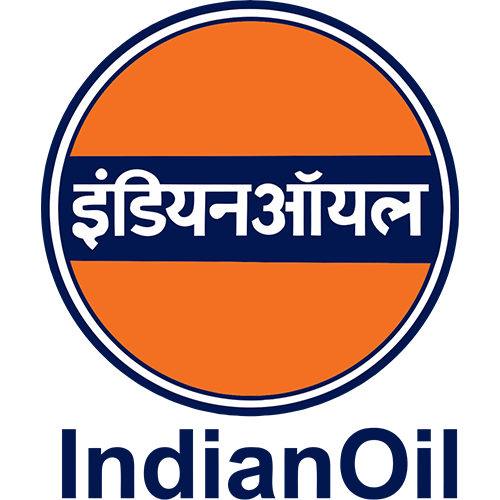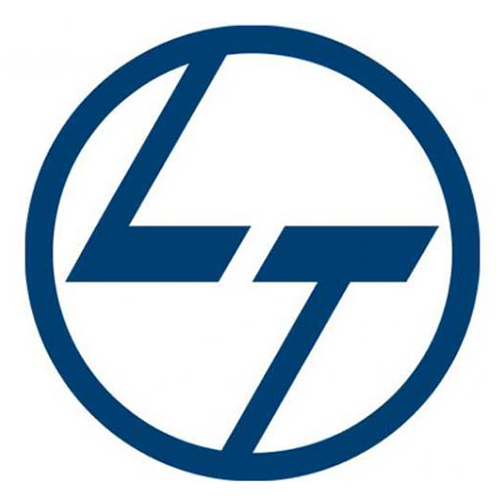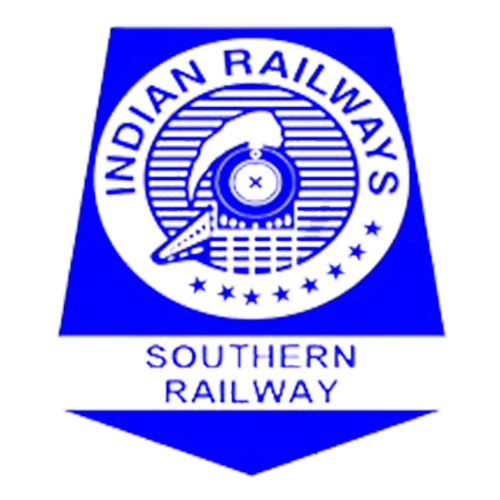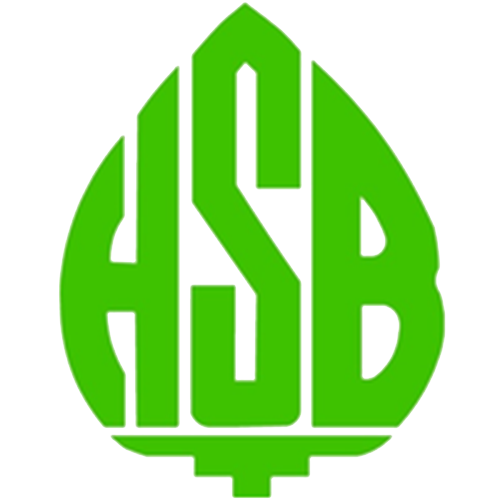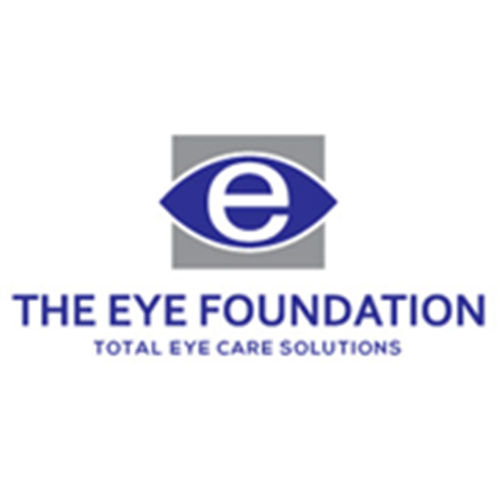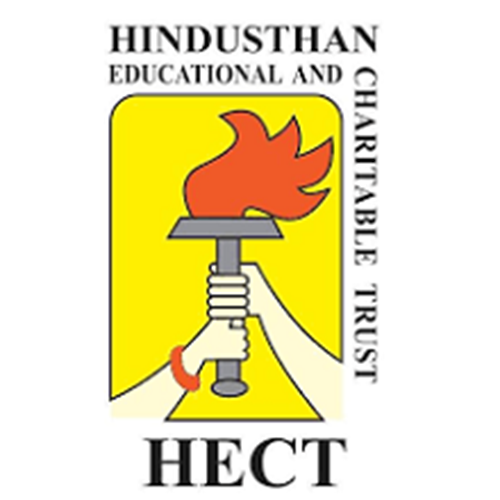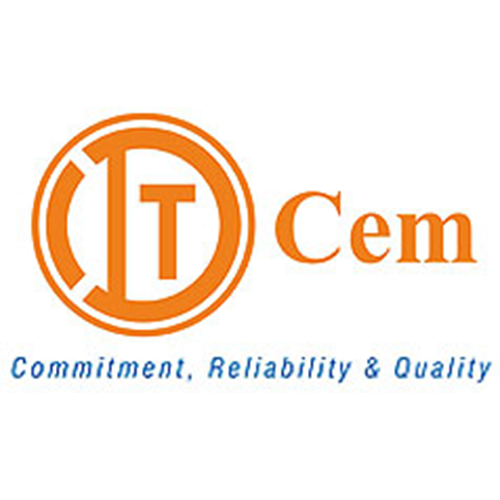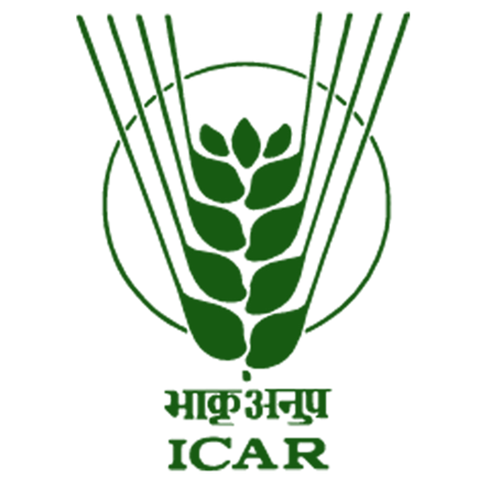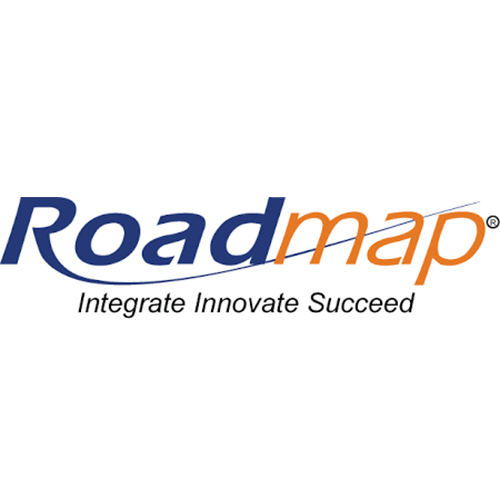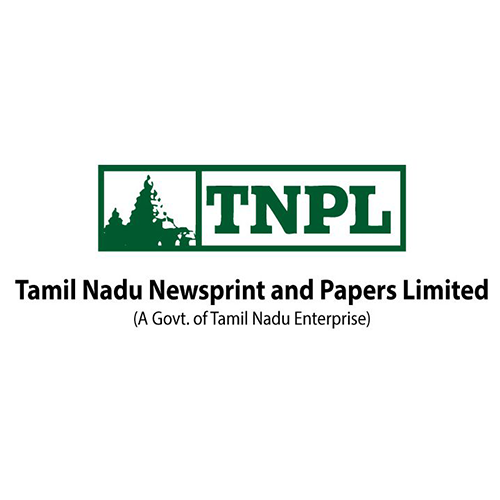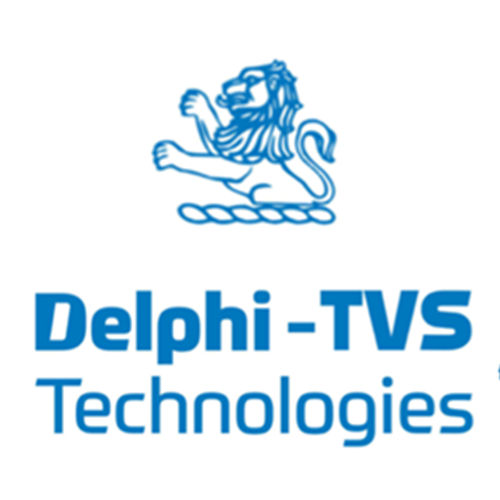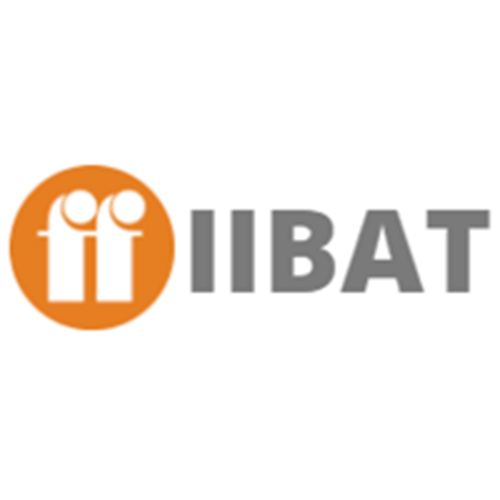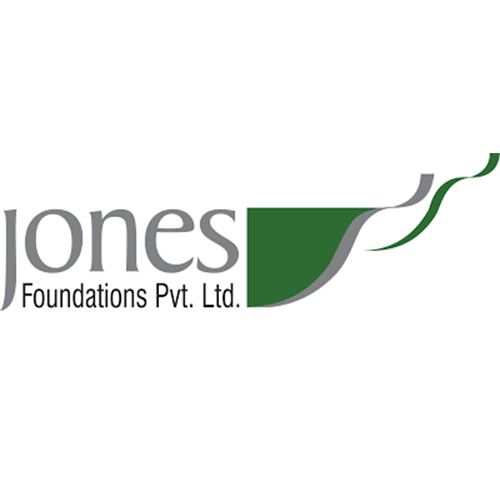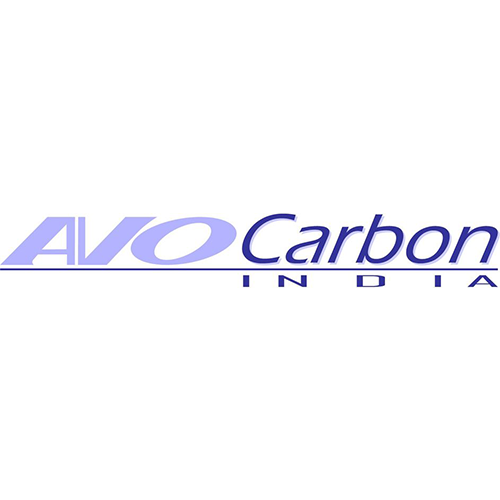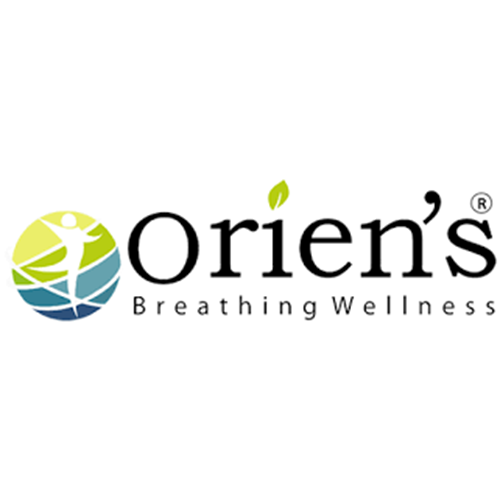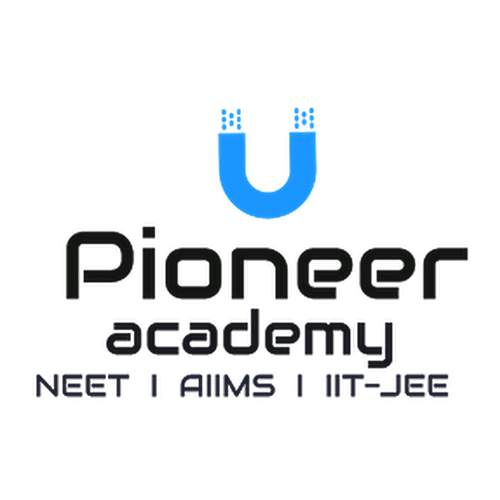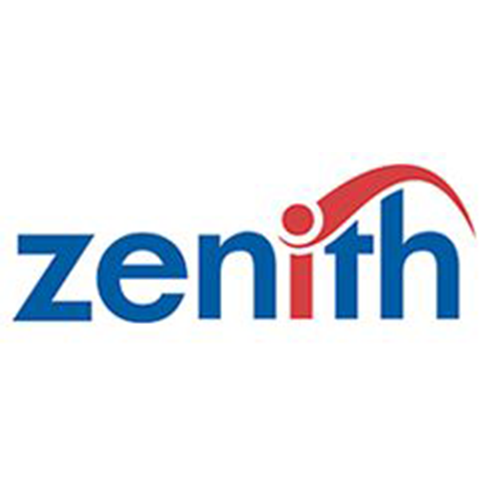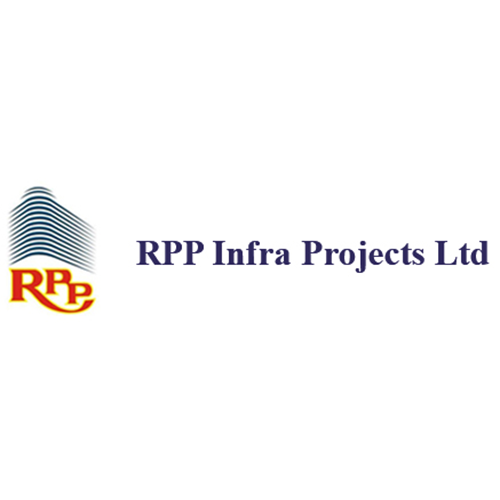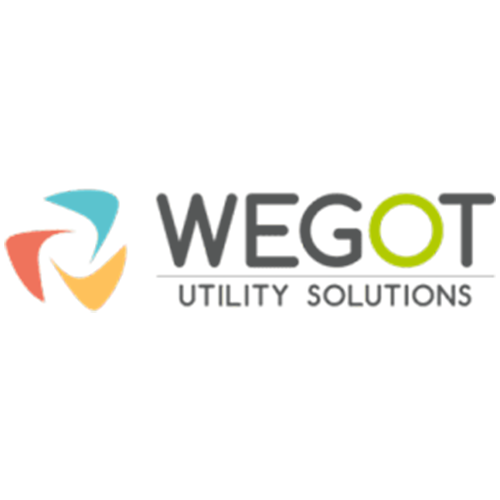 Get in touch
Quick Links
Mailing Address
12E, 1st Floor, Padmalaya towers,
10th St, Gandhipuram,
Coimbatore- 641012
TamilNadu

No. 312, 7-C, 7th Floor,
Gee Gee Emerald Tower,
Valluvar Kootam High Road,
Nungambakkam Chennai - 600034
Tamil Nadu