Data Center
Networking Solutions
---
Come, Join the Future
---
Is your datacentre scalable and flexible to keep pace with everyday innovations? A secure and nimble datacentre will fast-track businesses while cutting operational costs.
Mazenet has put in years of expertise in building datacentres that are hyper scalable and resilient during times of disruptive change. Our clientele includes both large and small organisations for whom we have provided end to end services
Site Selection
Civil Works
Interiors Works
power supply distribution
HVAC solution optimization
Safety Measurements
Security Solutions
Datacentre Monitoring
Management Solutions
Compute Infrastructure.
Our Expertise
---
Mazenet provides end-to-end data centre to build solutions for advanced software-defined and cloud IT infrastructure. We are experts in executing global technology using local offerings to provide a cost-effective but reliable, flexible and scalable solution.
FAQ' S
Will you visit our site?
Yes, we do site survey, recuritment gatherings, Consultations to identify, address and all your main points.
Will you provide us POC?
Yes, we provide POC, along with technical details for products.
Can you provide any of your existing client references?
Yes, we can provide relevant references of our clients.
Do you provide technical support and Maintenance?
Yes, we provide maintenance and technical support on request.
Do you offer any Discounts?
Yes, we provide Discounts based on the OEM's offers and commitments.
Still waiting? Get in touch with an expert.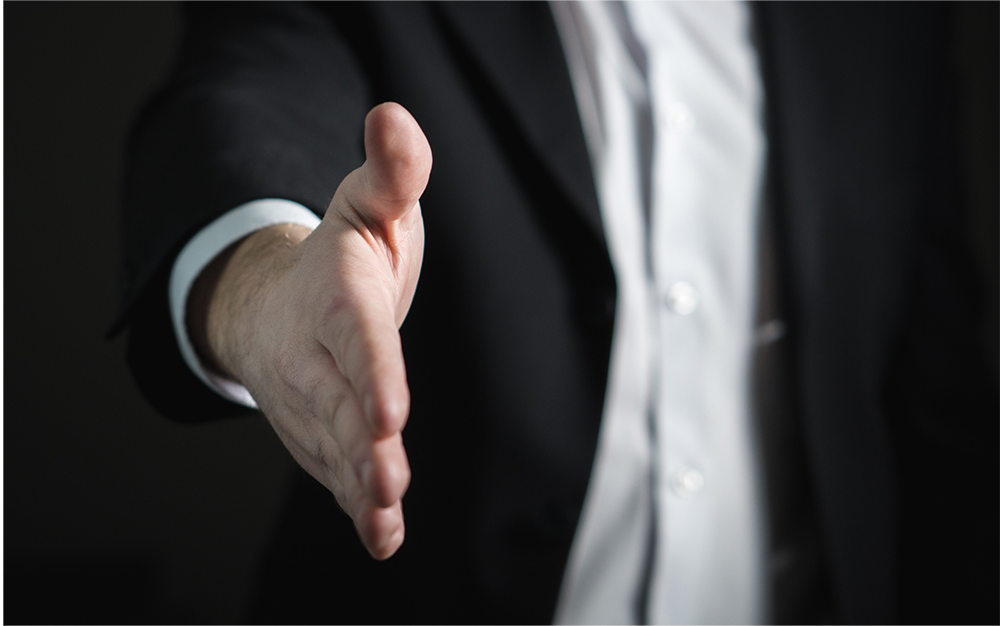 Our Esteemed Clients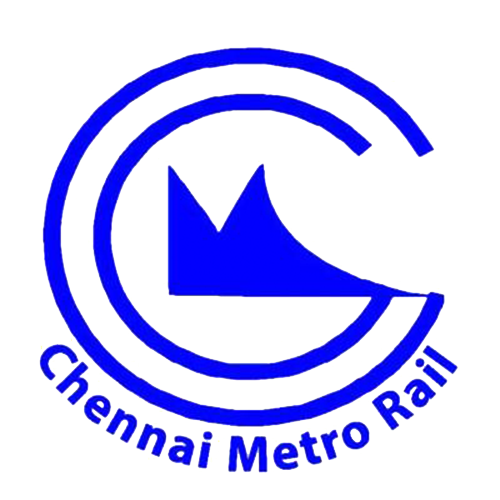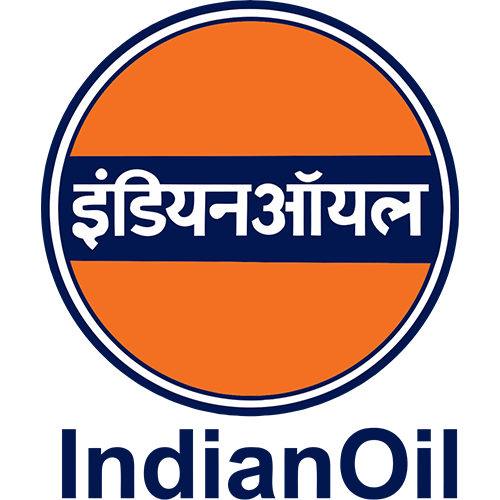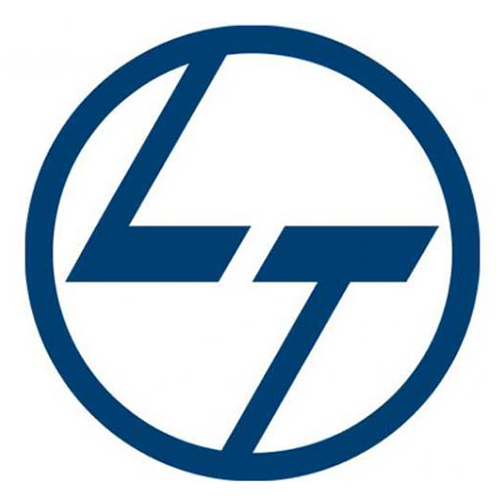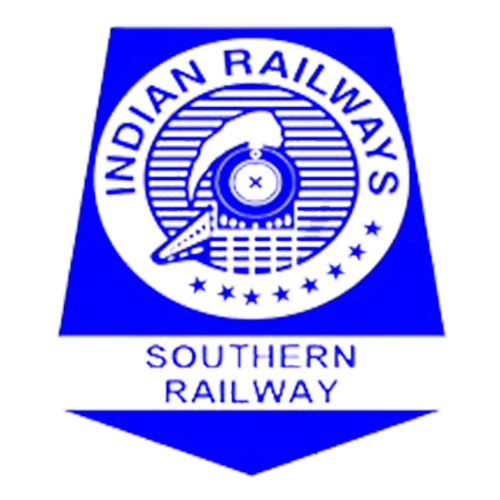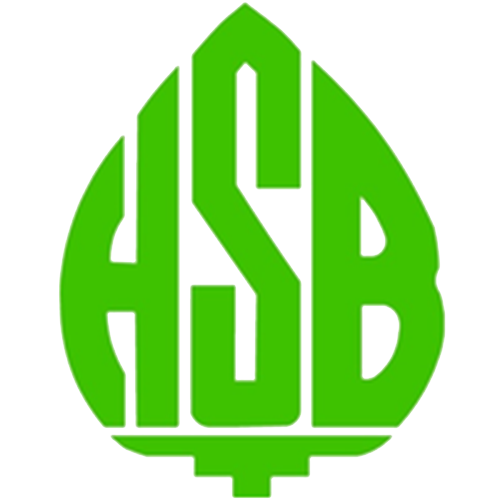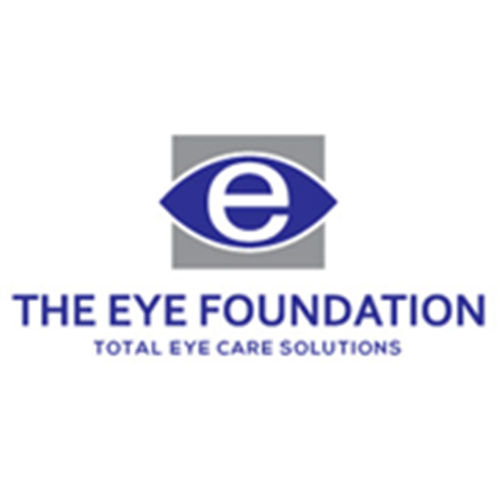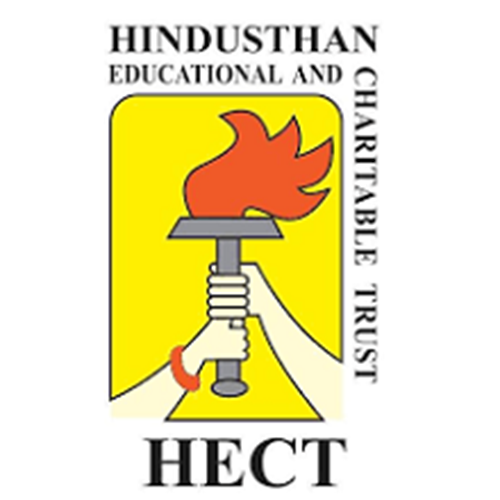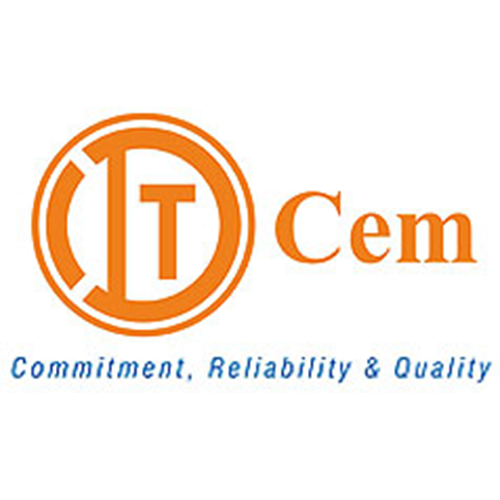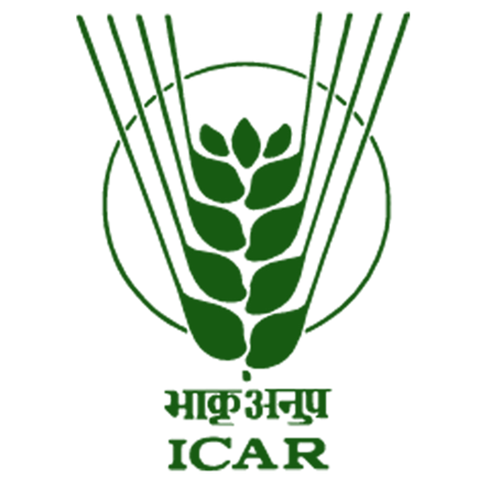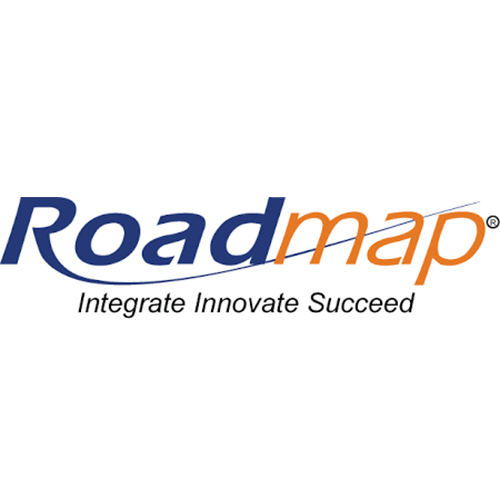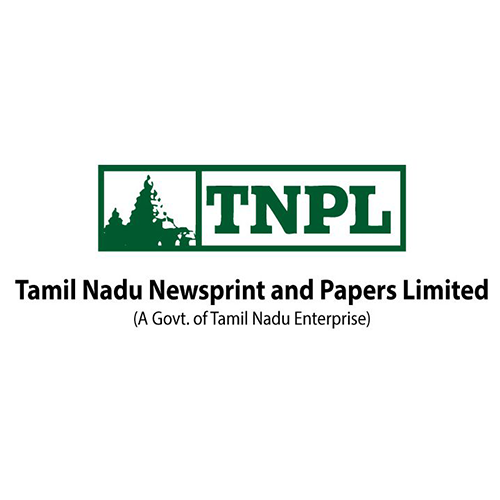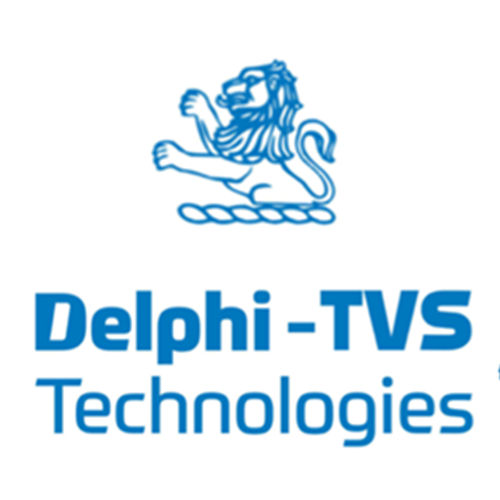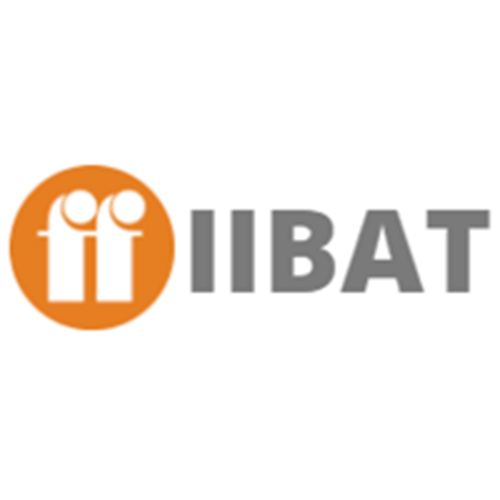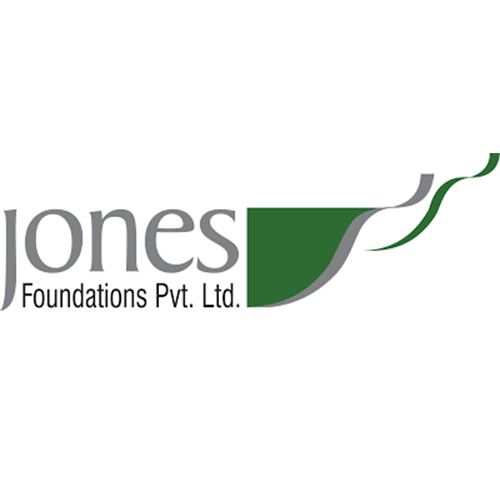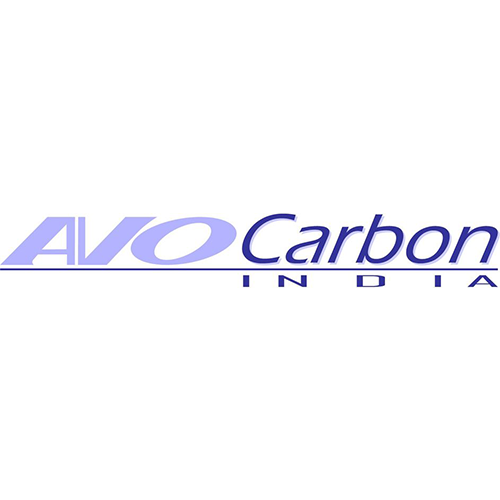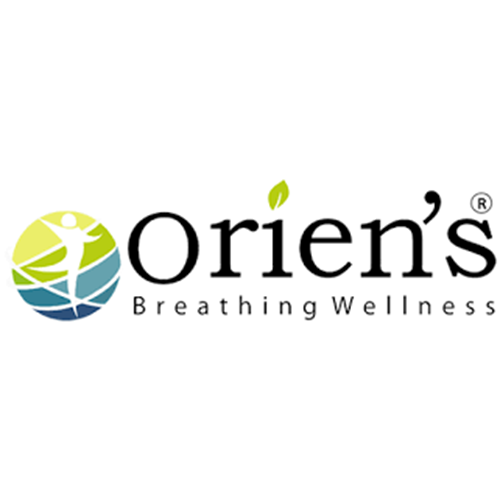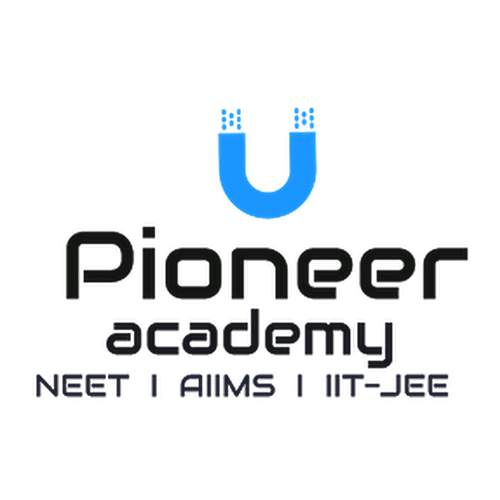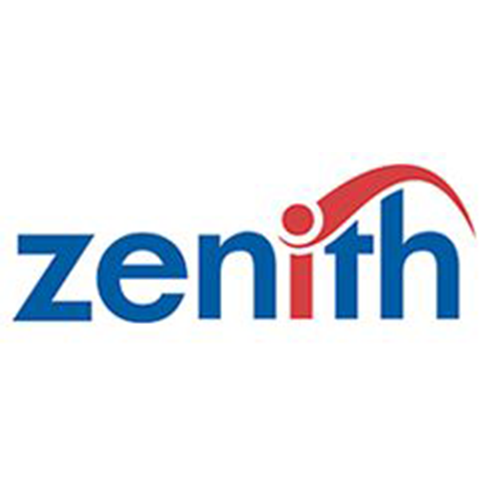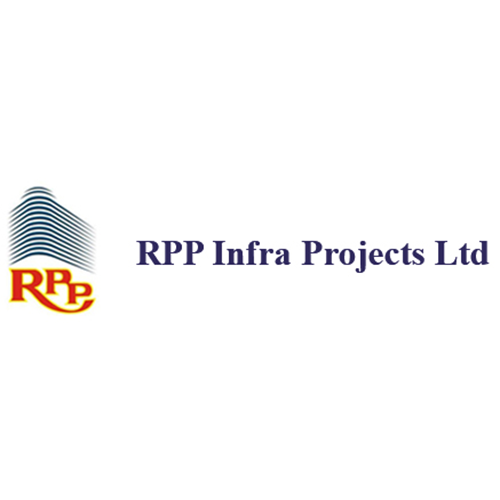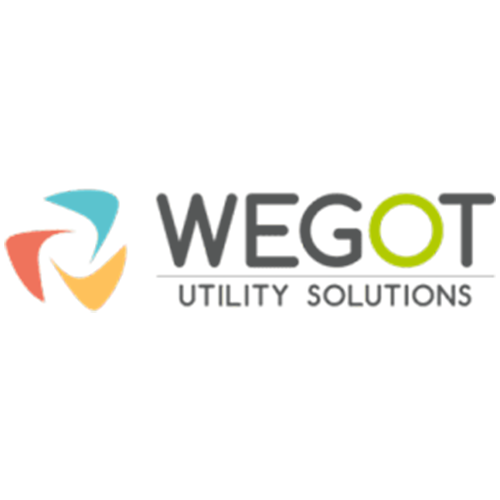 Get in touch
Quick Links
Mailing Address
12E, 1st Floor, Padmalaya towers,
10th St, Gandhipuram,
Coimbatore- 641012
TamilNadu

No. 312, 7-C, 7th Floor,
Gee Gee Emerald Tower,
Valluvar Kootam High Road,
Nungambakkam Chennai - 600034
Tamil Nadu