In today's modern and connected business landscape, protecting your valuable data from unauthorized access and internet threats is paramount. Mazenet offers end-to-end security solutions and firewall installations to safeguard your organization against security vulnerabilities.
A firewall serves as the first line of defense, keeping your organization invisible from malicious scans and protecting it from hackers and intruders. It ensures safe information exchange within and outside your organization while defending against viruses and ransomware.
Mazenet's advanced Next-Generation Firewall (NGFW) solutions provide cutting-edge features like intrusion prevention, web filtering, application control, and deep packet inspection. Defend your business against emerging cyber threats like malware and ransomware with the highest level of protection.
Our expert team will customize an NGFW solution tailored to your specific business needs, ensuring scalability and flexibility as your business grows. Benefit from implementation and support services to keep your NGFW solution running seamlessly, safeguarding your business against cyber threats. Protect your business with Mazenet's state-of-the-art NGFW solutions today!
Still waiting? Get in touch with an expert.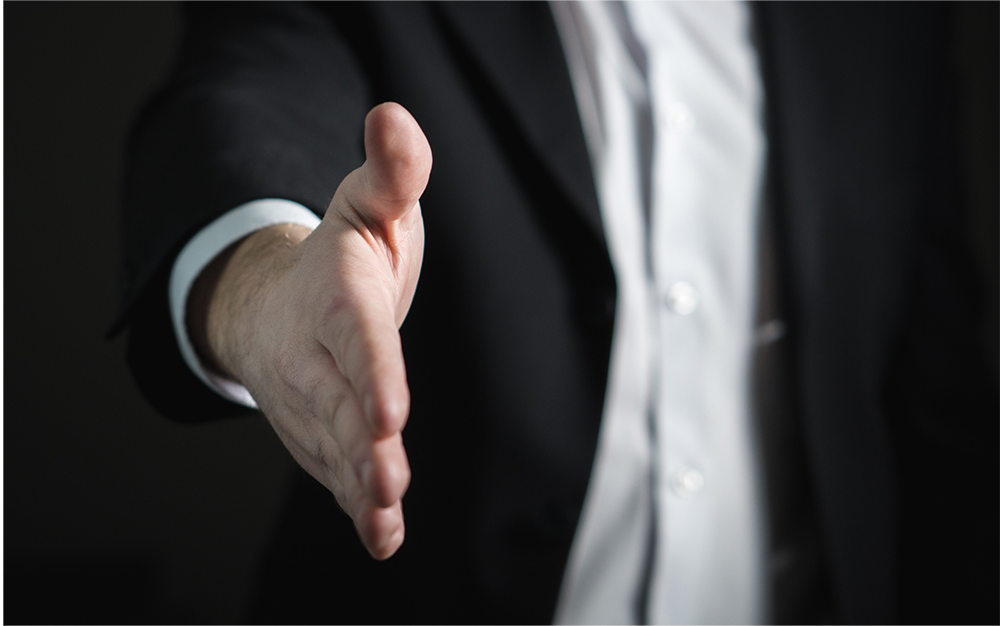 Our Esteemed Clients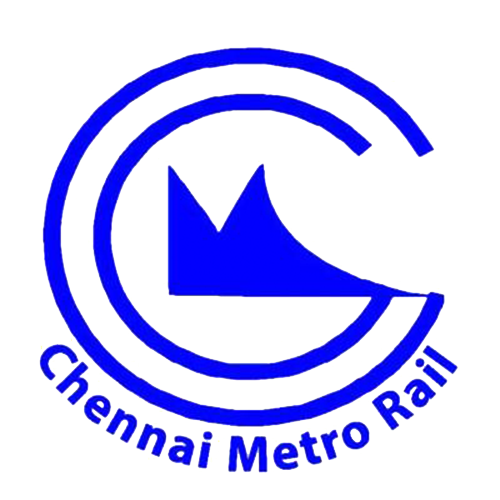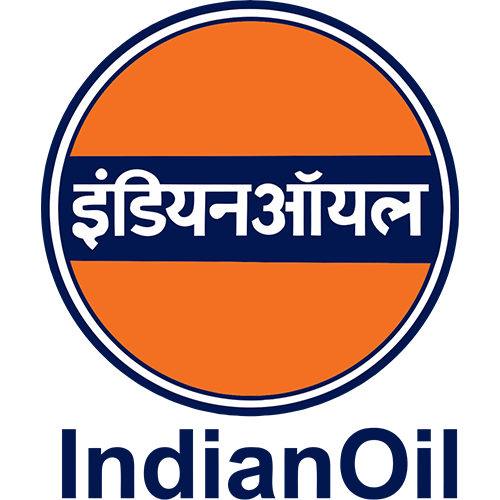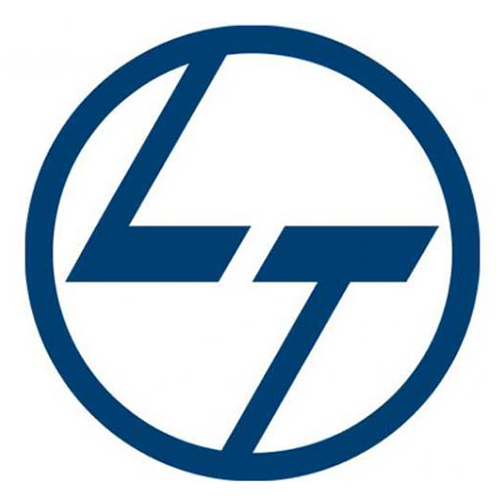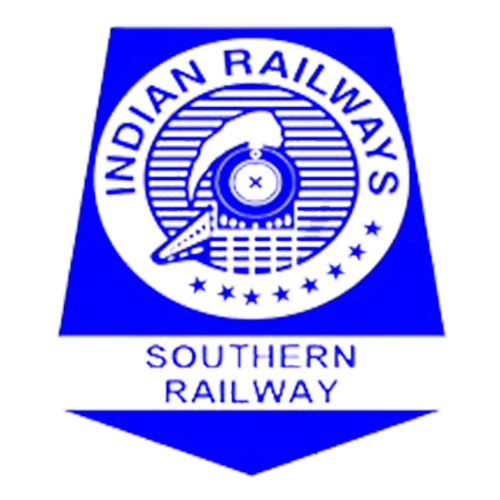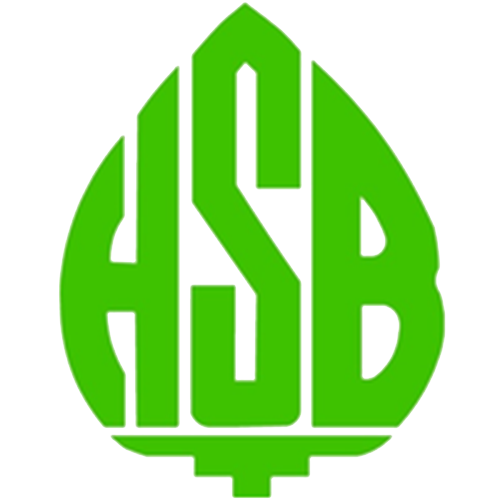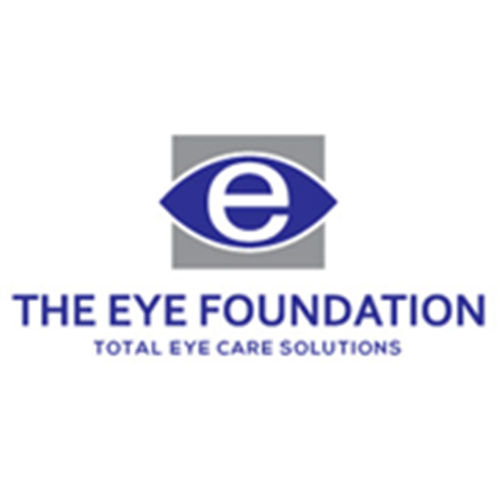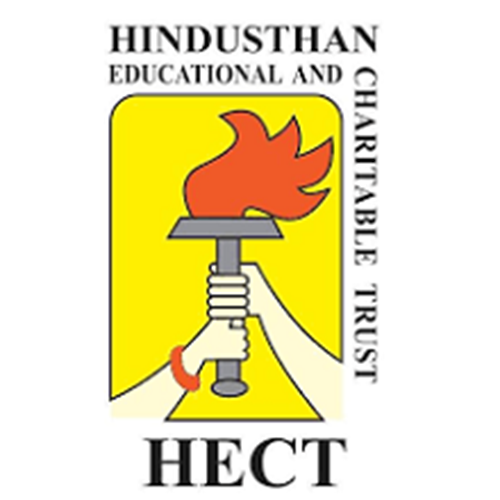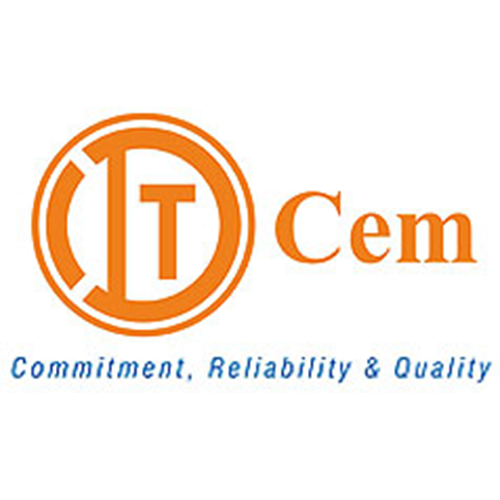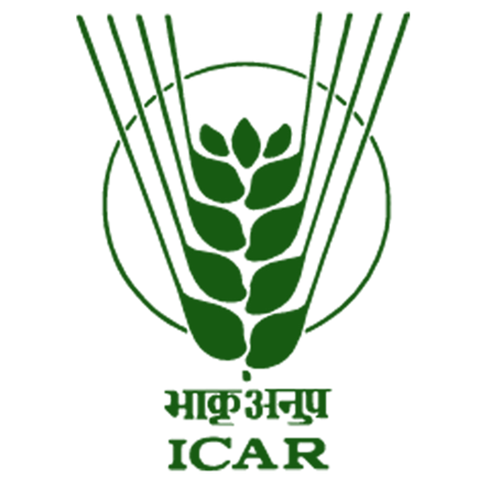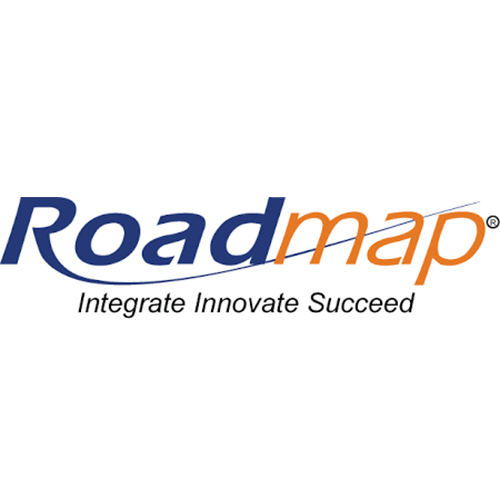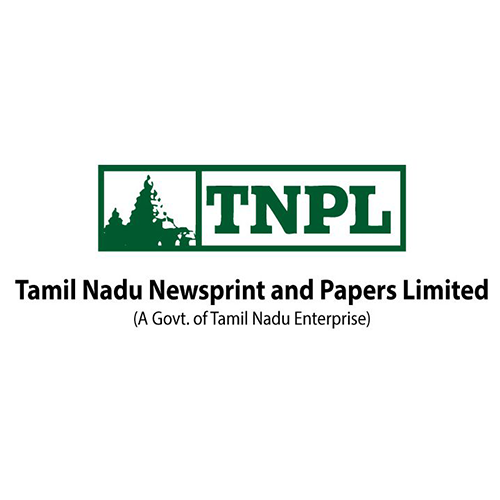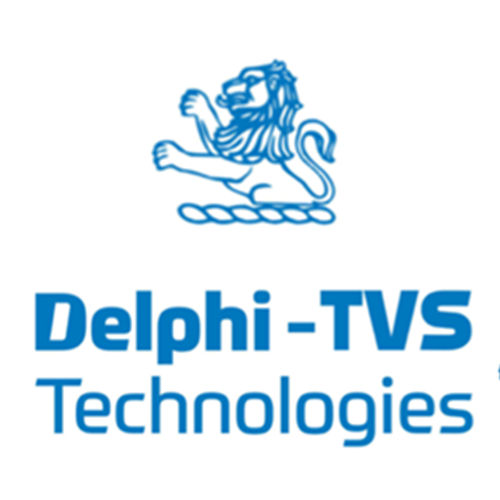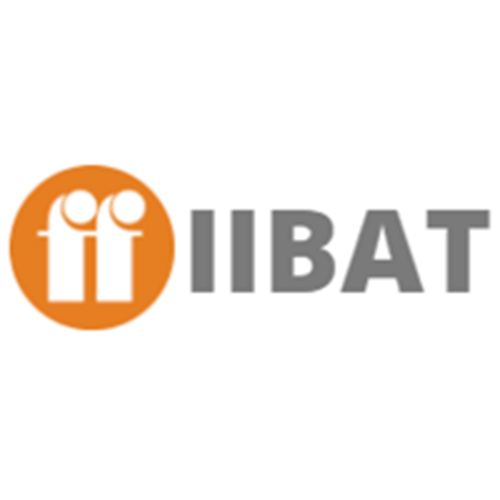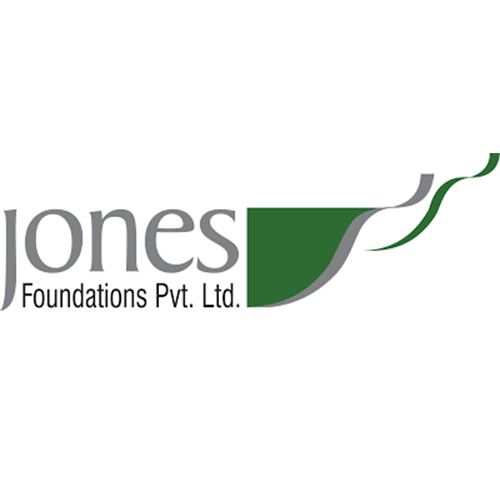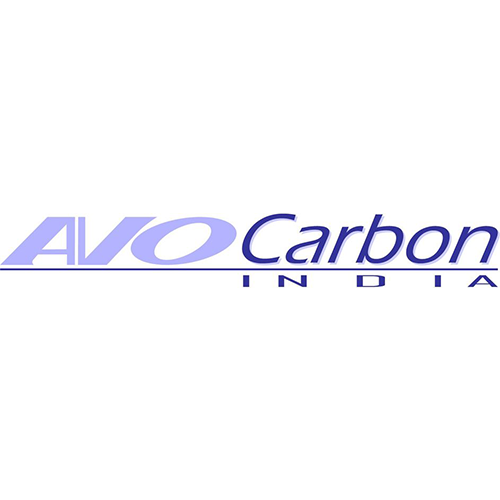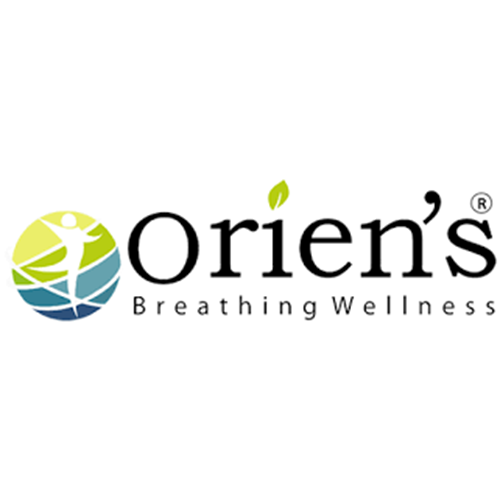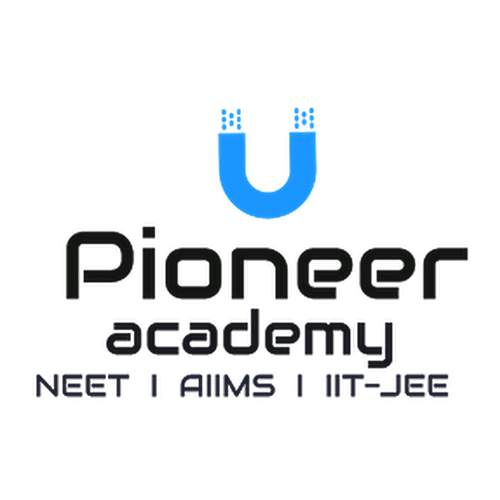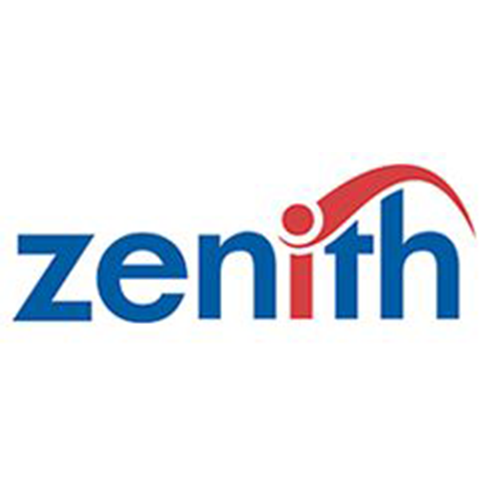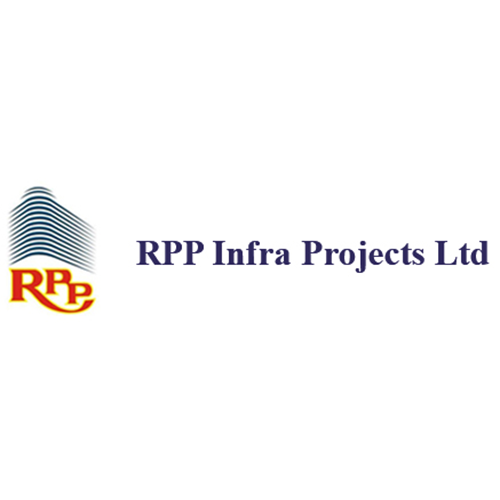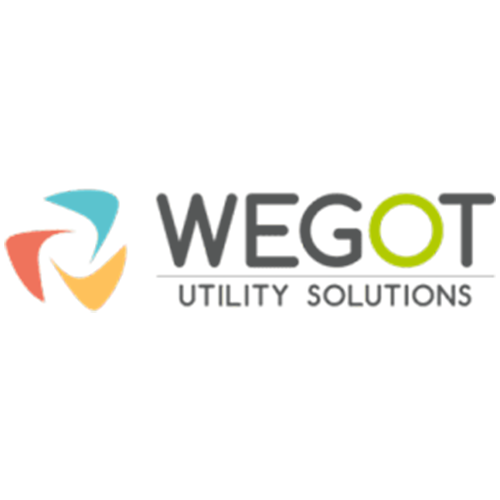 Get in touch
Quick Links
Mailing Address
12E, 1st Floor, Padmalaya towers,
10th St, Gandhipuram,
Coimbatore- 641012
TamilNadu

No. 312, 7-C, 7th Floor,
Gee Gee Emerald Tower,
Valluvar Kootam High Road,
Nungambakkam Chennai - 600034
Tamil Nadu