Come, Join the Future
---
Your networking and security requirements are unique depending on your business operations and processes. Find out what solution will best suit your organisation.
End-to-end security solutions
---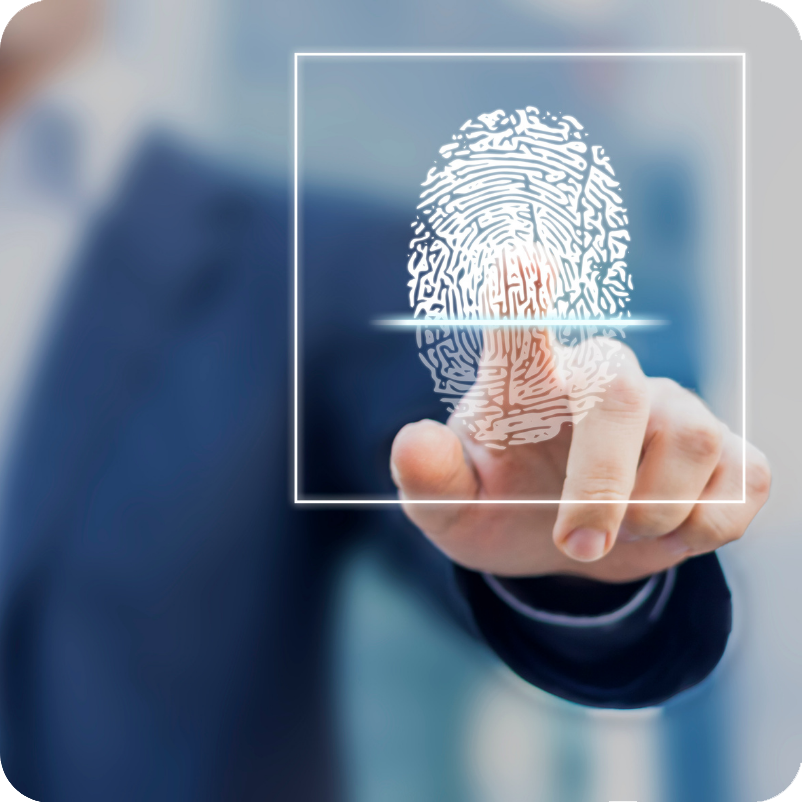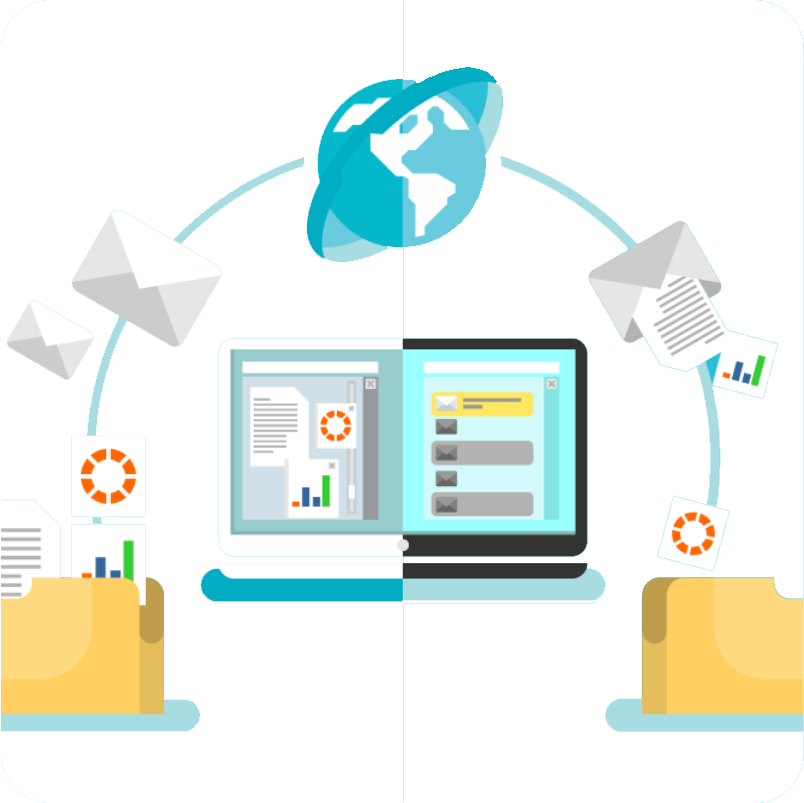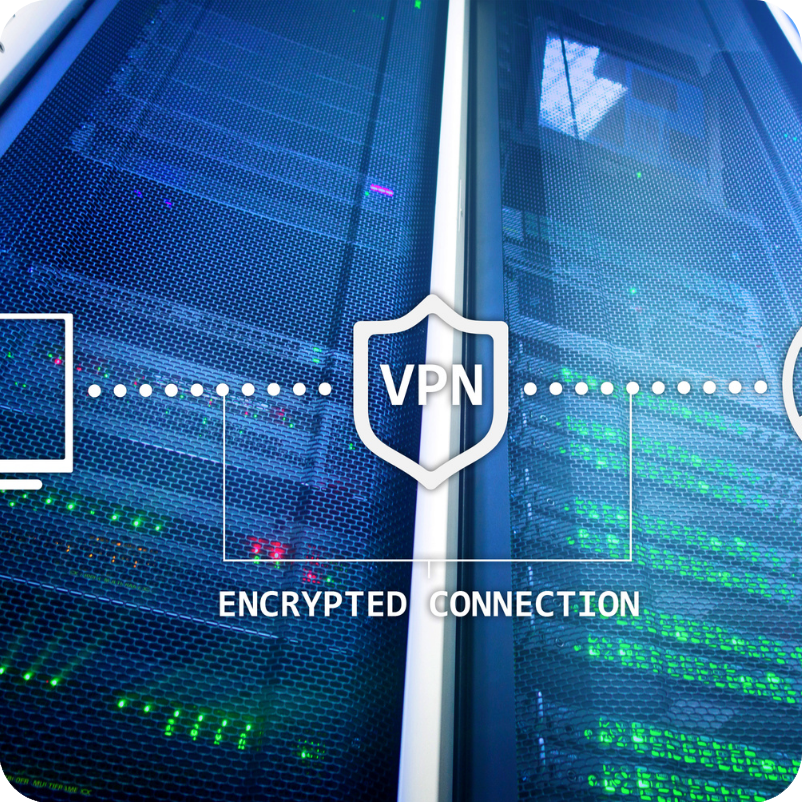 Virtual Private Networks(VPNs)
Our Expertise
---
We have implemented high-speed network connectivities through contemporary Wireless Technologies, SDN, MPLS and 4G connectivity for Security, Collaboration, Virtualization and Mobility solutions . We are also experts at establishing secure networking connections. We set up systems that continuously monitor networks and devices where the monitoring can be tracked and reviewed. We partner with the best available firewalls to secure all business services from malicious attacks and operational failures.
FAQ' S
Will you visit our site?
Yes, we do site survey, recuritment gatherings, Consultations to identify, address and all your main points.
Will you provide us POC?
Yes, we provide POC, along with technical details for products.
Can you provide any of your existing client references?
Yes, we can provide relevant references of our clients.
Do you provide technical support and Maintenance?
Yes, we provide maintenance and technical support on request.
Do you offer any Discounts?
Yes, we provide Discounts based on the OEM's offers and commitments.
Still waiting? Get in touch with an expert.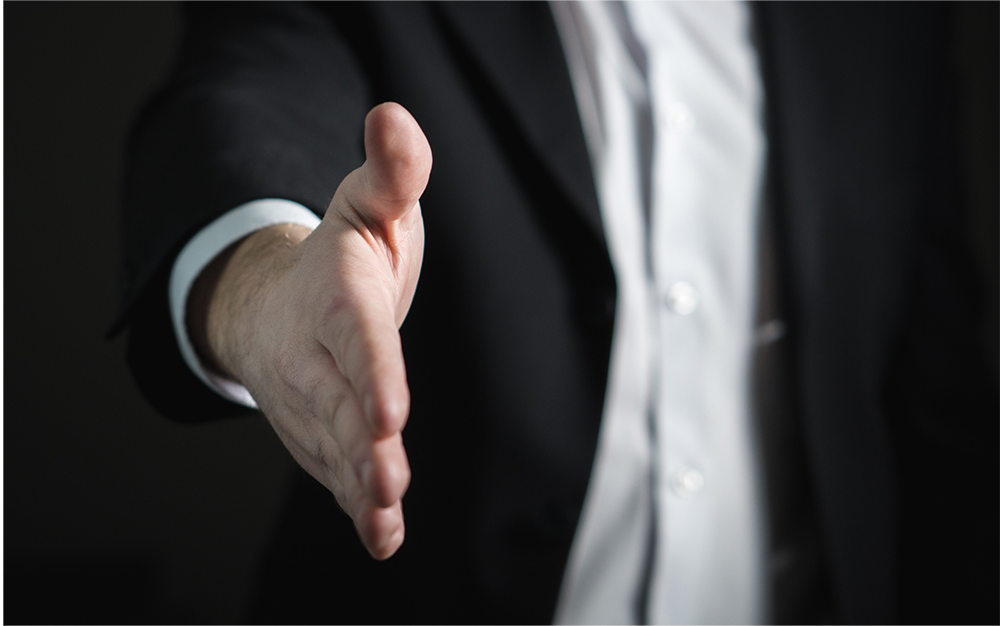 Our Esteemed Clients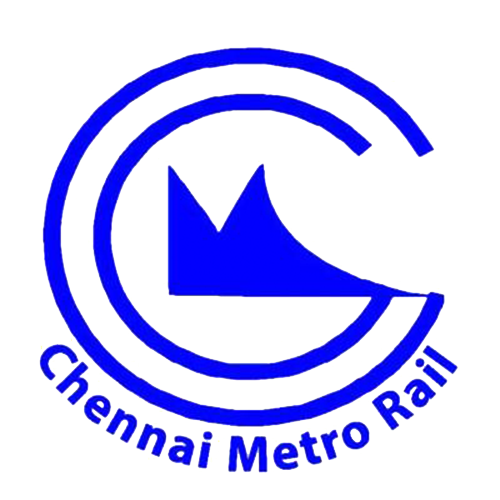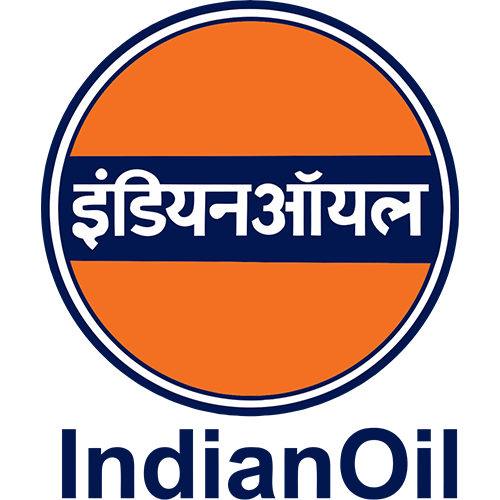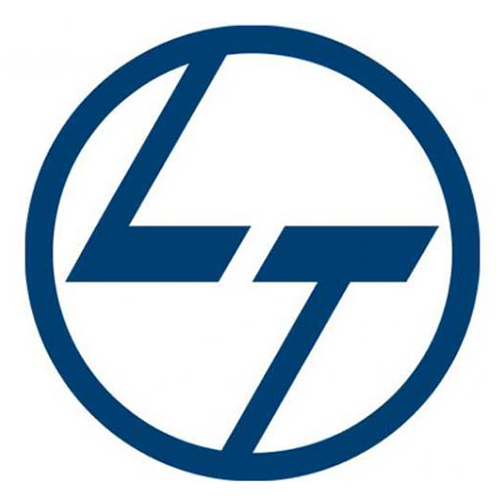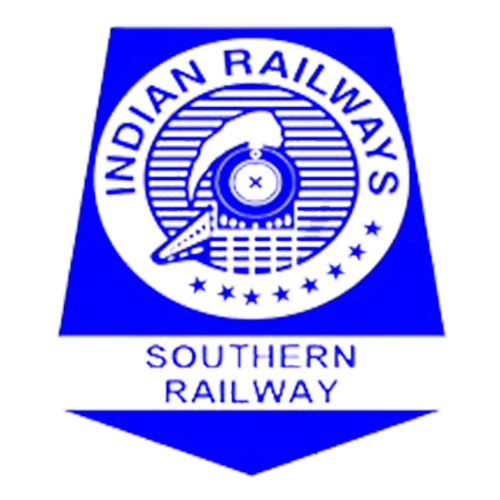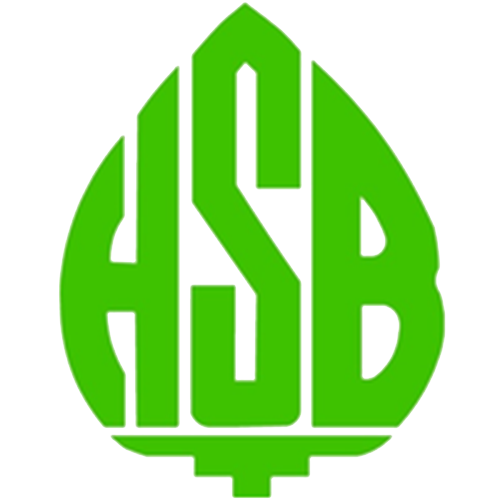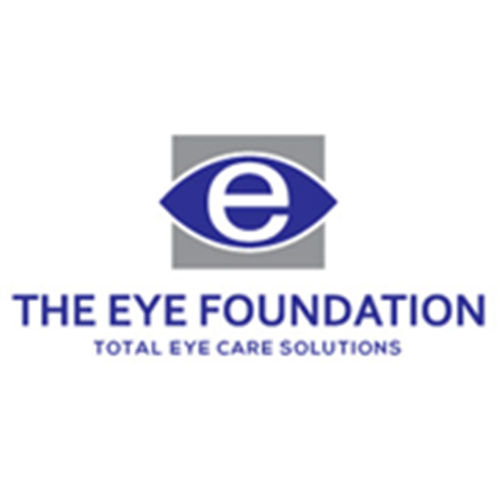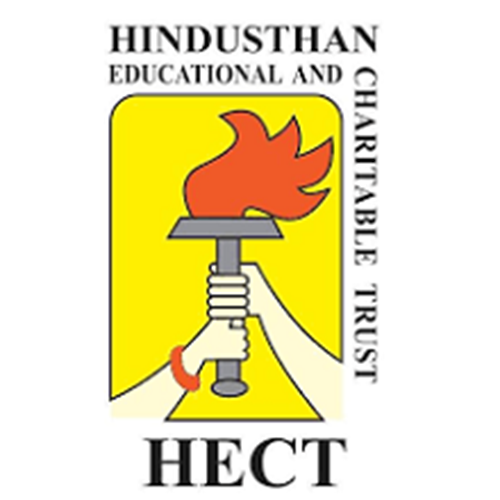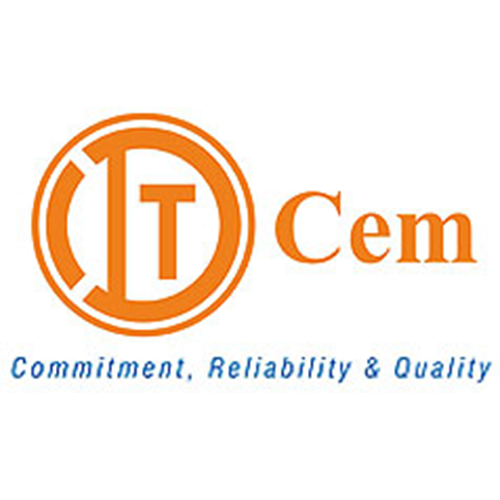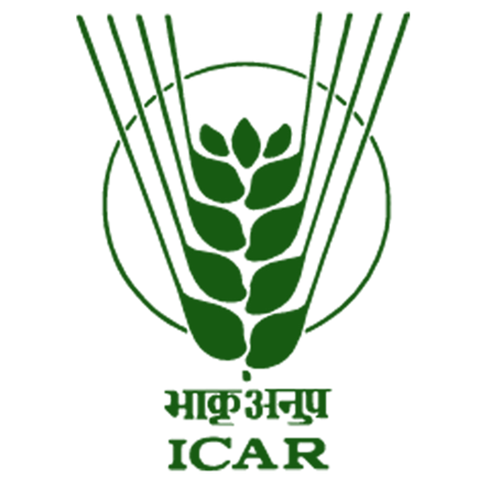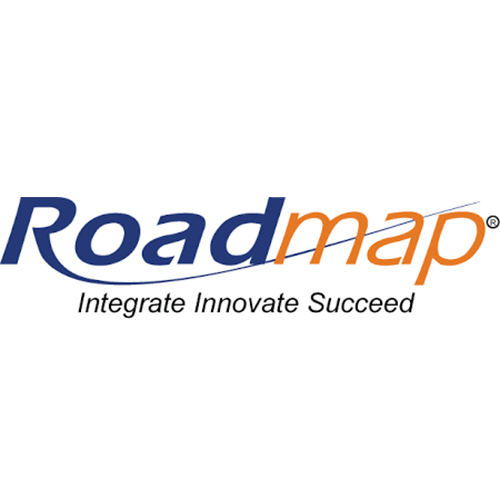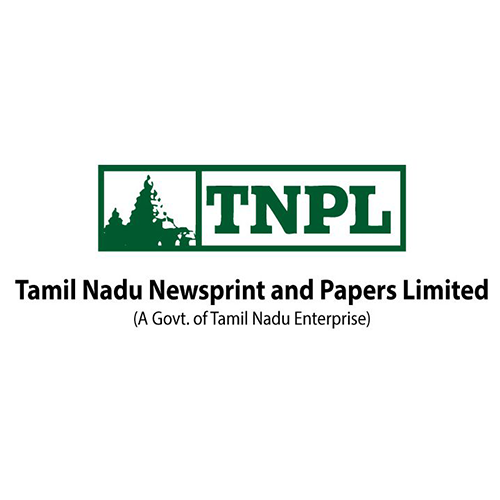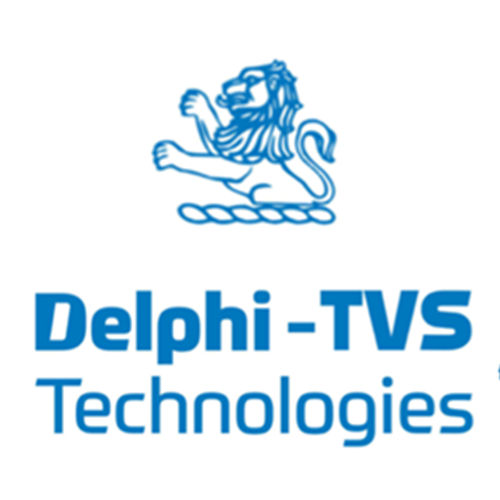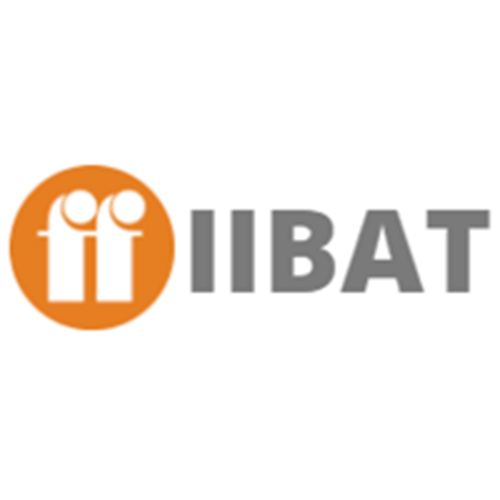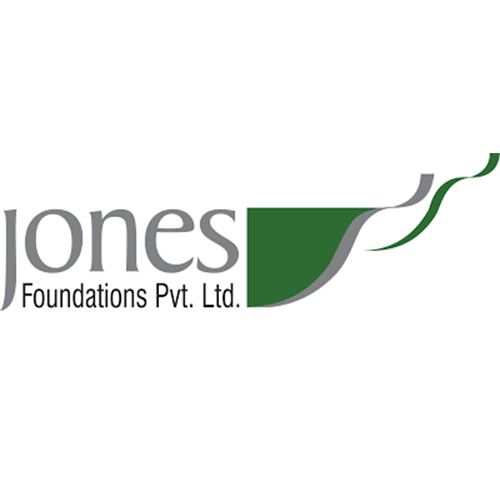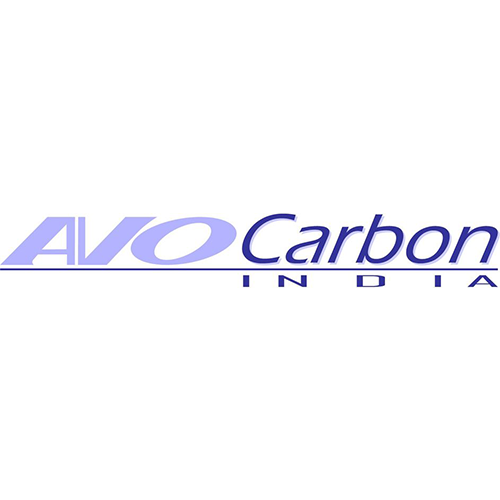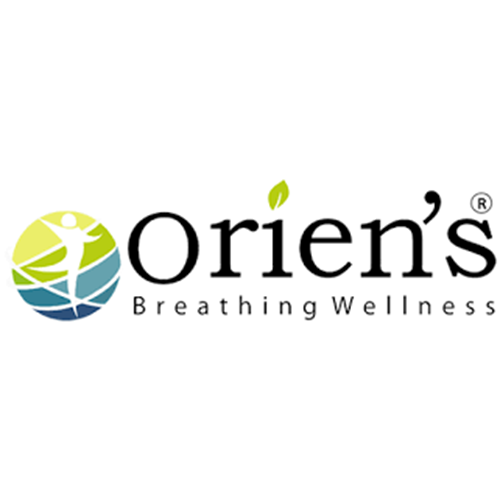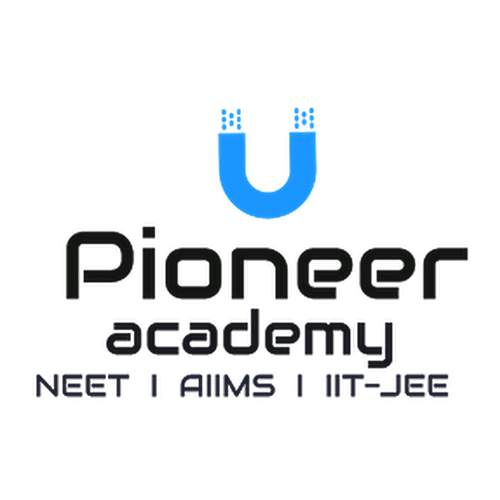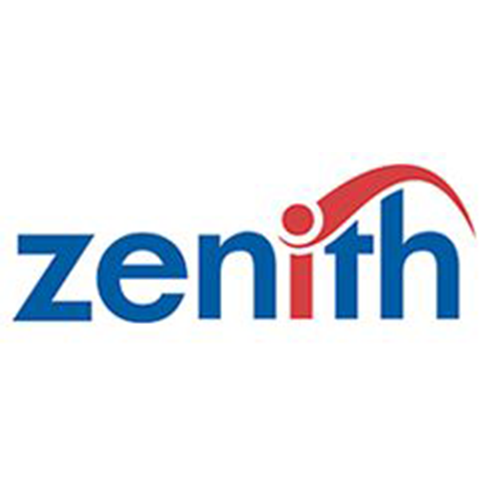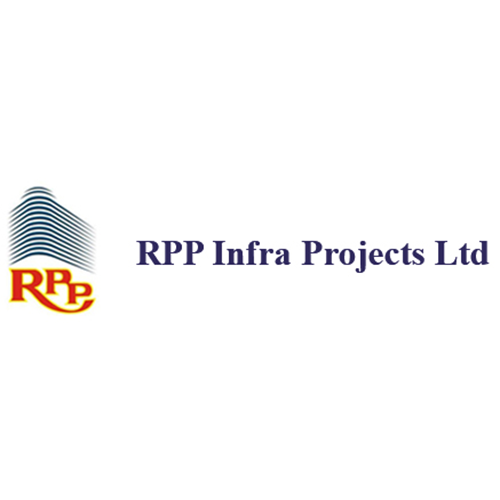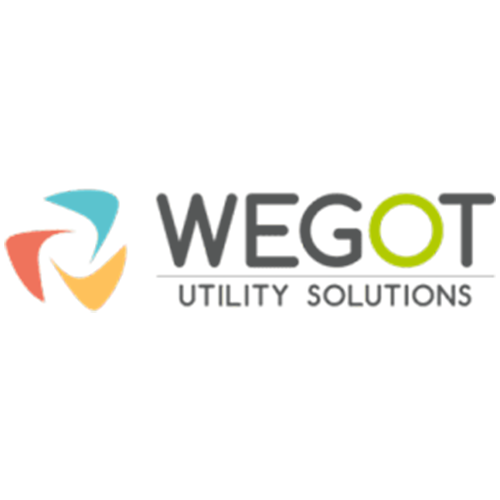 Get in touch
Quick Links
Mailing Address
12E, 1st Floor, Padmalaya towers,
10th St, Gandhipuram,
Coimbatore- 641012
TamilNadu

No. 312, 7-C, 7th Floor,
Gee Gee Emerald Tower,
Valluvar Kootam High Road,
Nungambakkam Chennai - 600034
Tamil Nadu